Tuesday, December 14th Soulsbyville School is canceled due to the weather. School will not be in session.

Happy Holidays -Spirit Week 12/13-12/17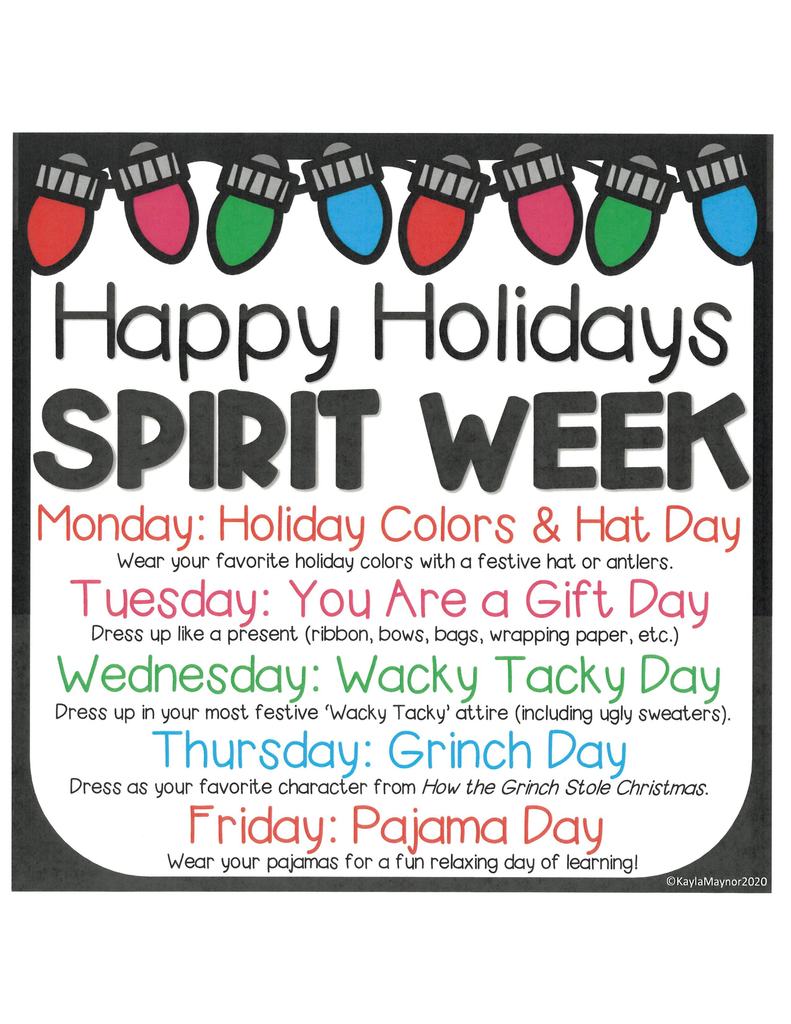 We would like to say a big thank you to all who came out and shopped our fall book fair. 25% of all sales goes back to the school. The proceeds from this fair will go into our school library. Thank you ! Our next book fair will be in May and it will be our BOGO Fair.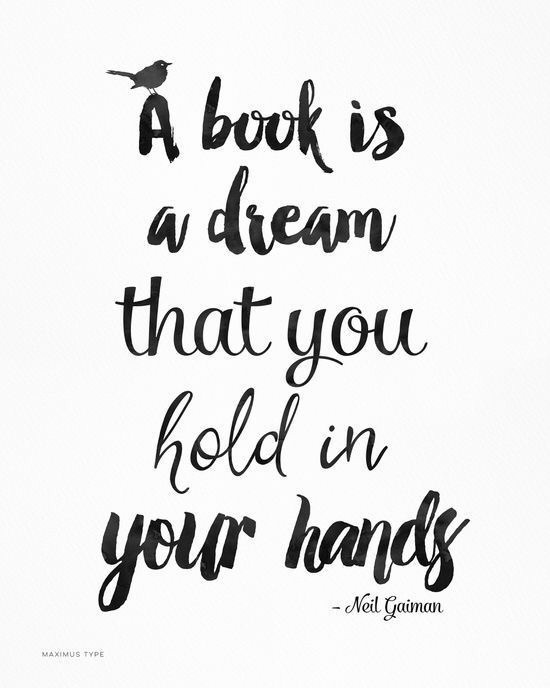 Falcon Families! Today is our last day of Book Fair! Hours of operation are 8:30-3. Stop by for gifts or to grab some new reading materials. This week has been a whirl wind of fun. Families coming together and enjoying the fun reading brings to our lives. Stop by and say hi! We hope to see you.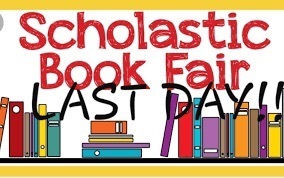 Our 4th & 5th grade students have finalized these amazing murals as part of lessons in Oceanography/Early Explorers and Conquistadors/Ancient Civilizations.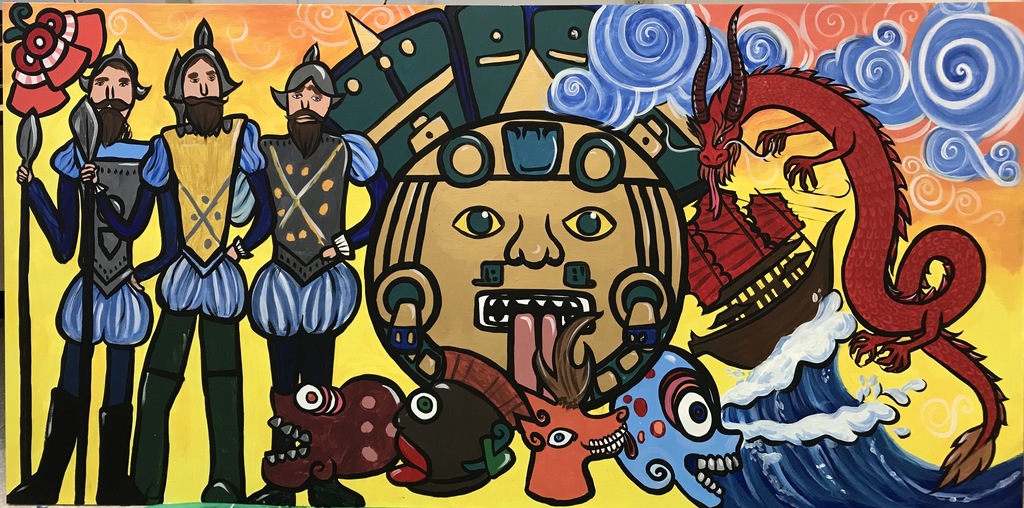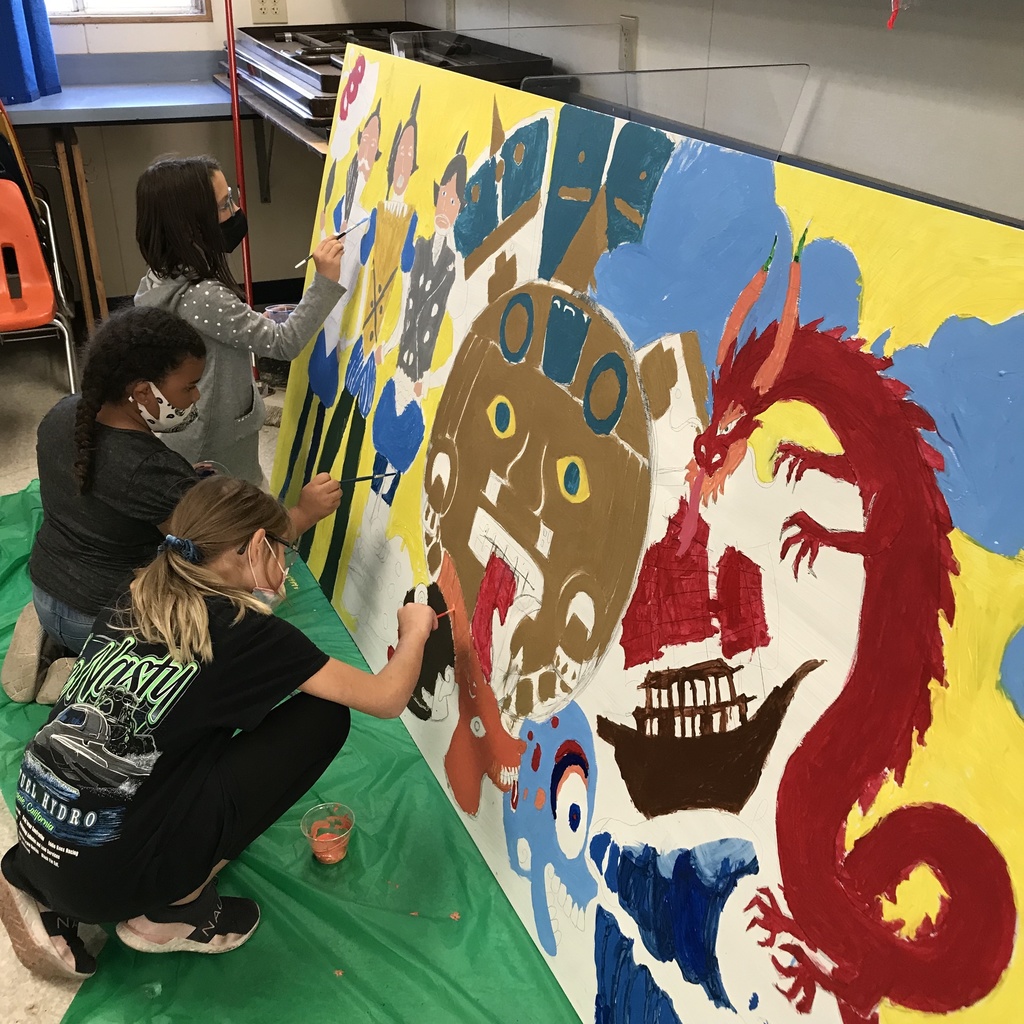 Wow! Yesterday was the opening day of our fall Book Fair and it was amazing! Our hours of operation are Monday through Thursday 8:30to 2 PM for students , 2 PM to 4 for families. Friday is our last day open and the hours are 8:30 AM to 12 for students and 12 to 3 for families. Stop by and grab some holiday gifts for the family. Books are great last minute gifts or stocking stuffers! We ask that when visiting our campus that you follow the current safety guidelines. Also when parking please use the designated areas. Thank you and enjoy our Book Fair!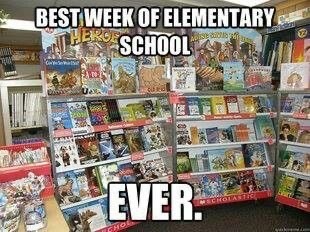 Hello Soulsbyville Family! Just a reminder we have Book Fair next week! The fair will run November 29th - December 3rd. The hours will be Monday - Thursday 8:30-2pm for students and 2pm - 4pm families. Friday the hours will be 8:30-12 for students and 12-3pm for families. Students will have opportunities to shop with their classes and after school. Please remember to follow the current safety guidelines when visiting our campus. Also when parking please consider parking in any of our designated parking areas so that our pick up line can continue to move smoothly. Enjoy your week off Falcons !
https://www.scholastic.com/bf/soulsbyvilleelementaryschool2

Congratulations to Mrs. Harrington's 3rd grade class for winning the pumpkin character contest ! Awesome job everyone who participated.

US Capitol Christmas Tree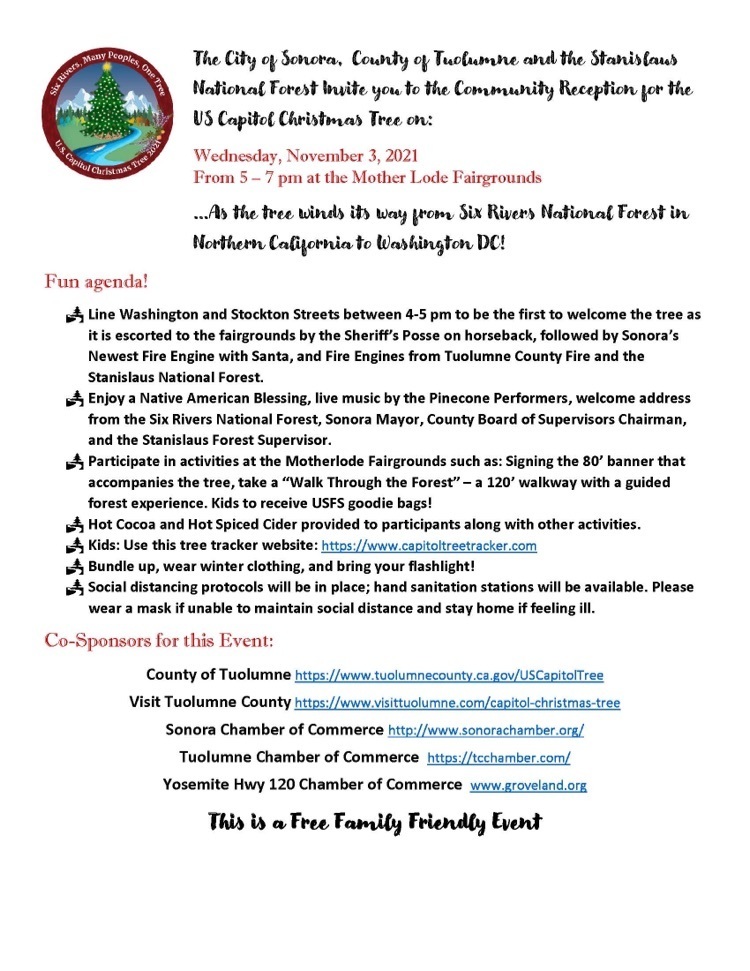 Fall has arrived on campus. Thank you Mrs. Tacheira for the colorful photos.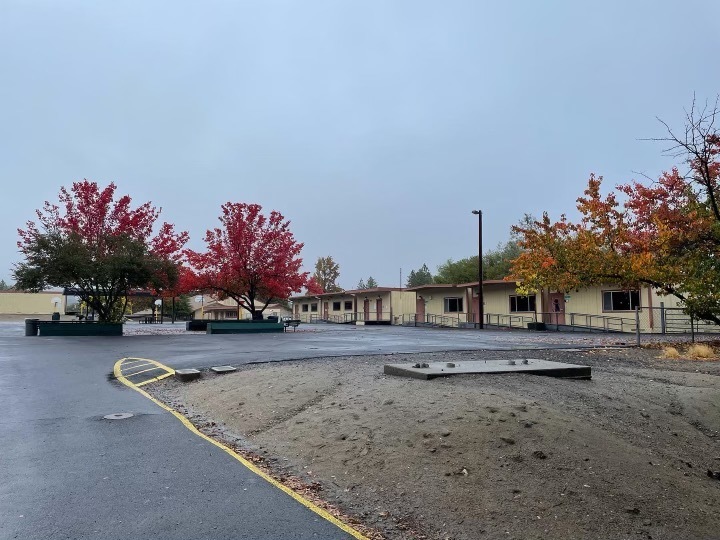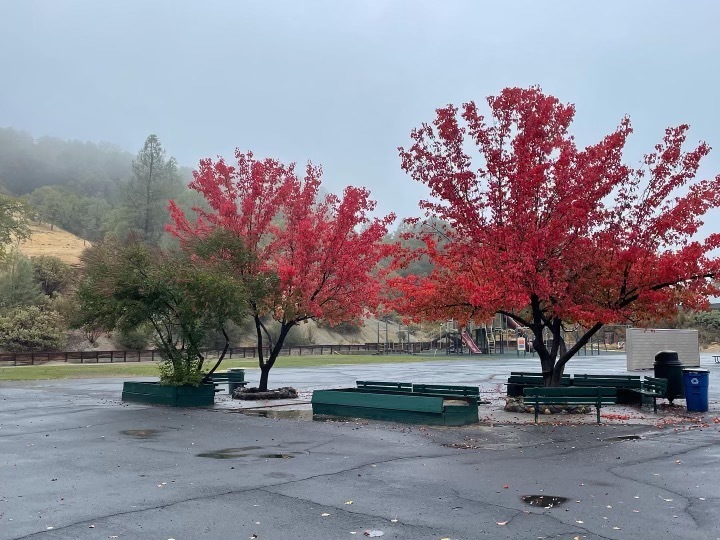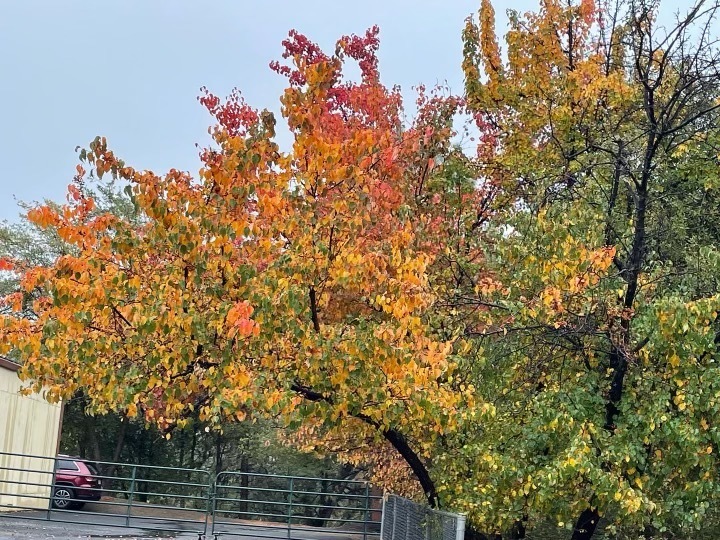 Hello Soulsbyville Families! This is Mrs. Boudreaux , your school librarian. I would like to give a shout out to the families who have recently donated books to our school library. Our staff and students appreciate your generosity. With your donations it helps keep our shelves circulating new and exciting titles. Thank you!

Red Ribbon Week Dress Up Days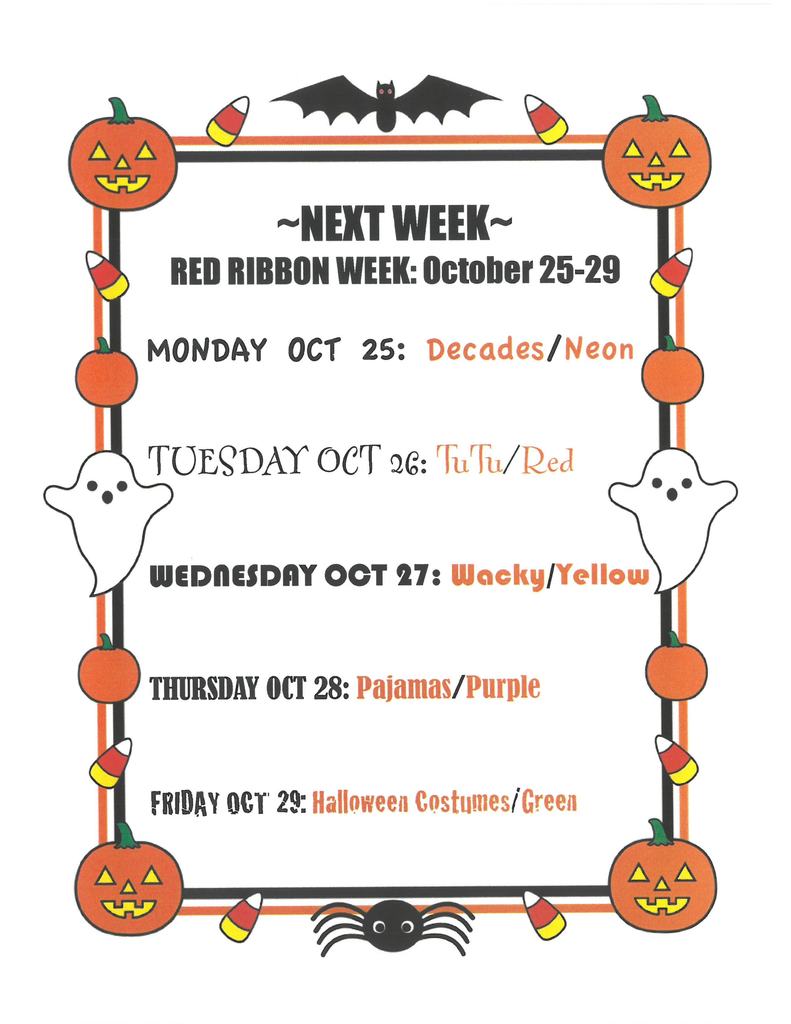 The first meeting of the Soulsbyville School Site Council for 2021-2022 school year is Tuesday September 21 at 3:30 p.m. in our boardroom. The public is welcome to attend these meetings. We are looking to fill one parent vacancy for this school year. Please contact the office if you are interested.

Back To School Newsletter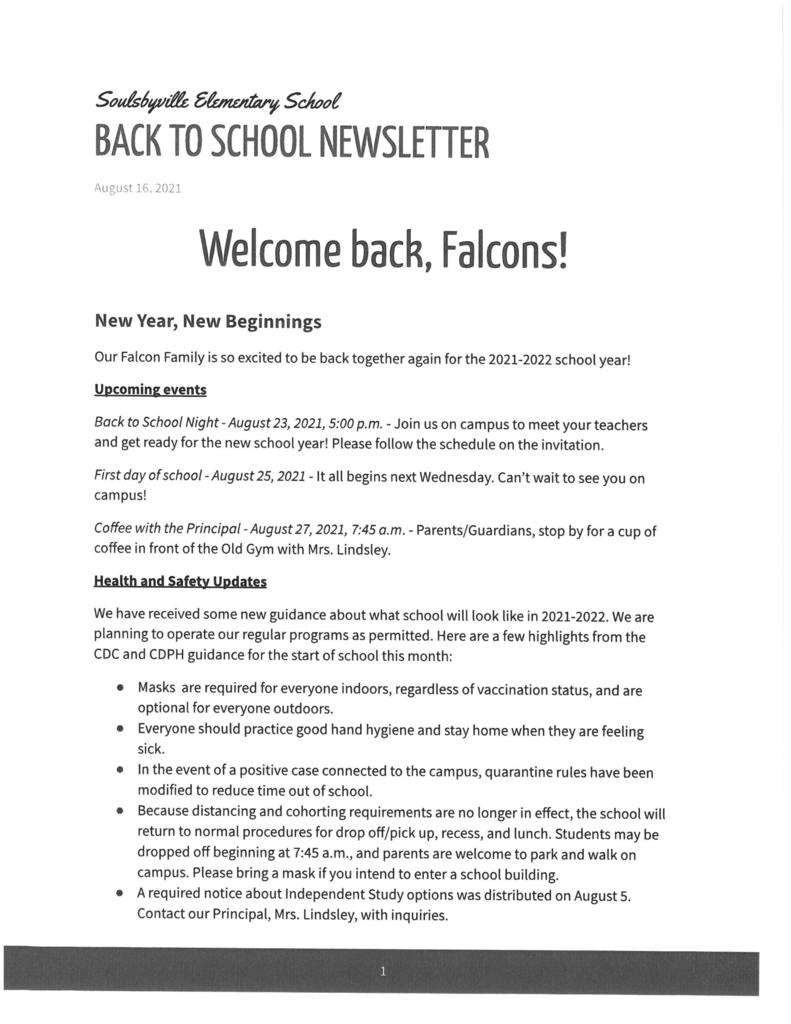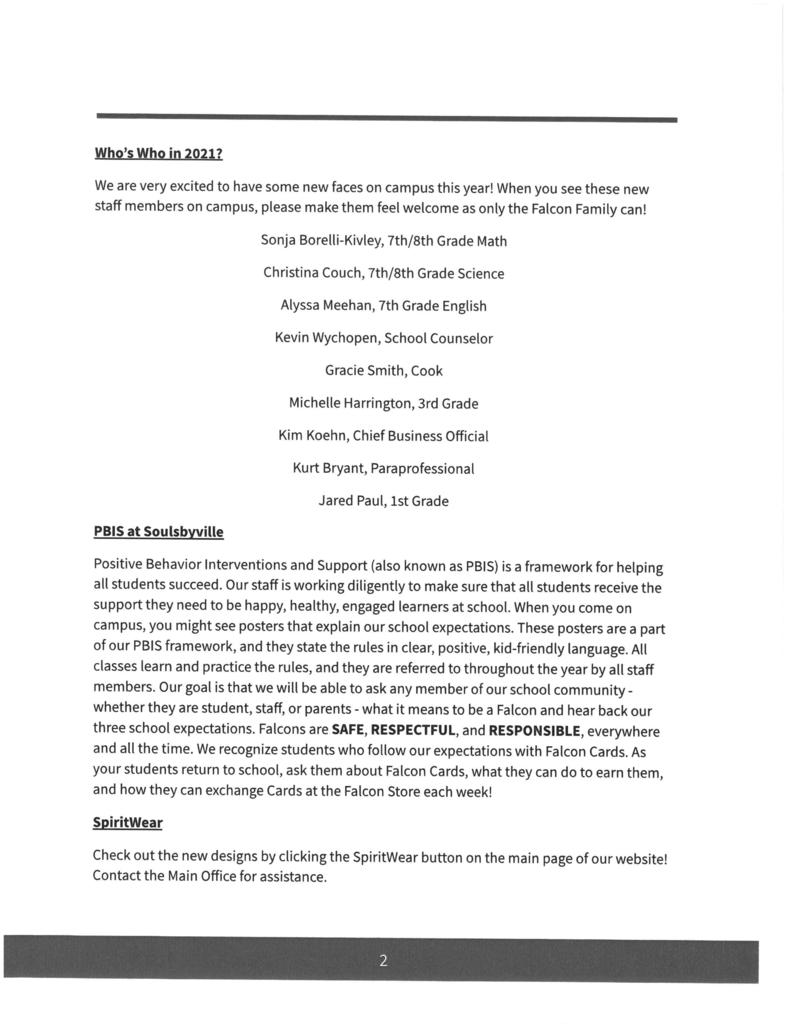 Back To School Night Information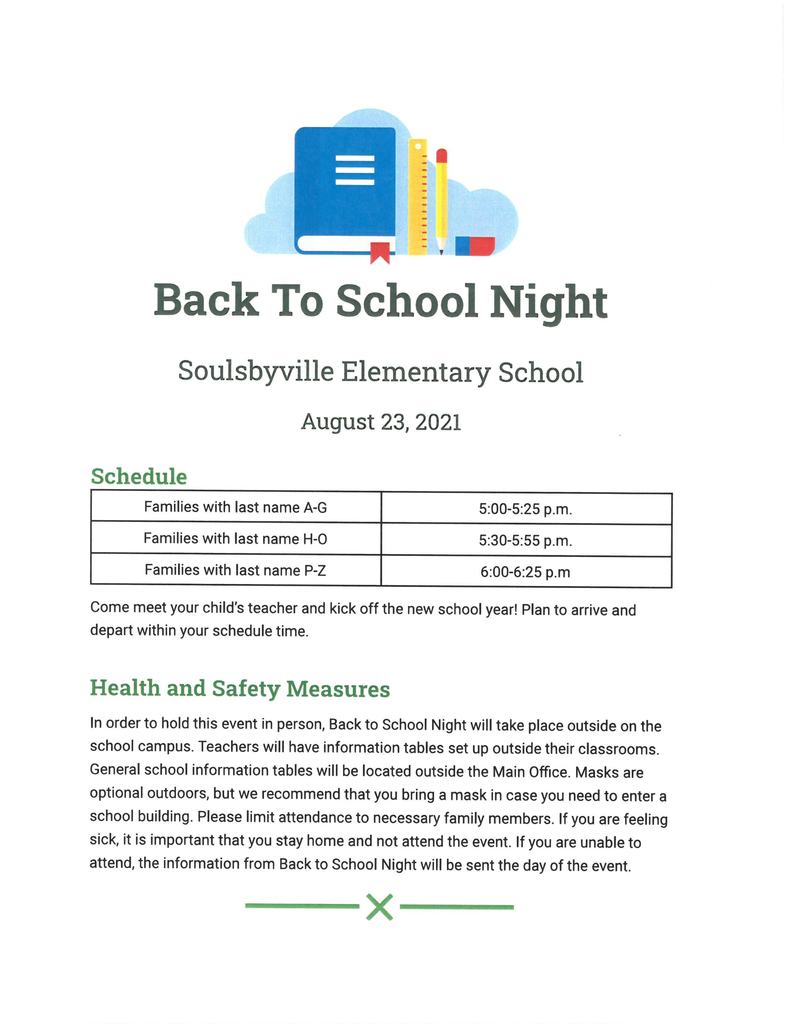 Grab a Kona Ice at Back to School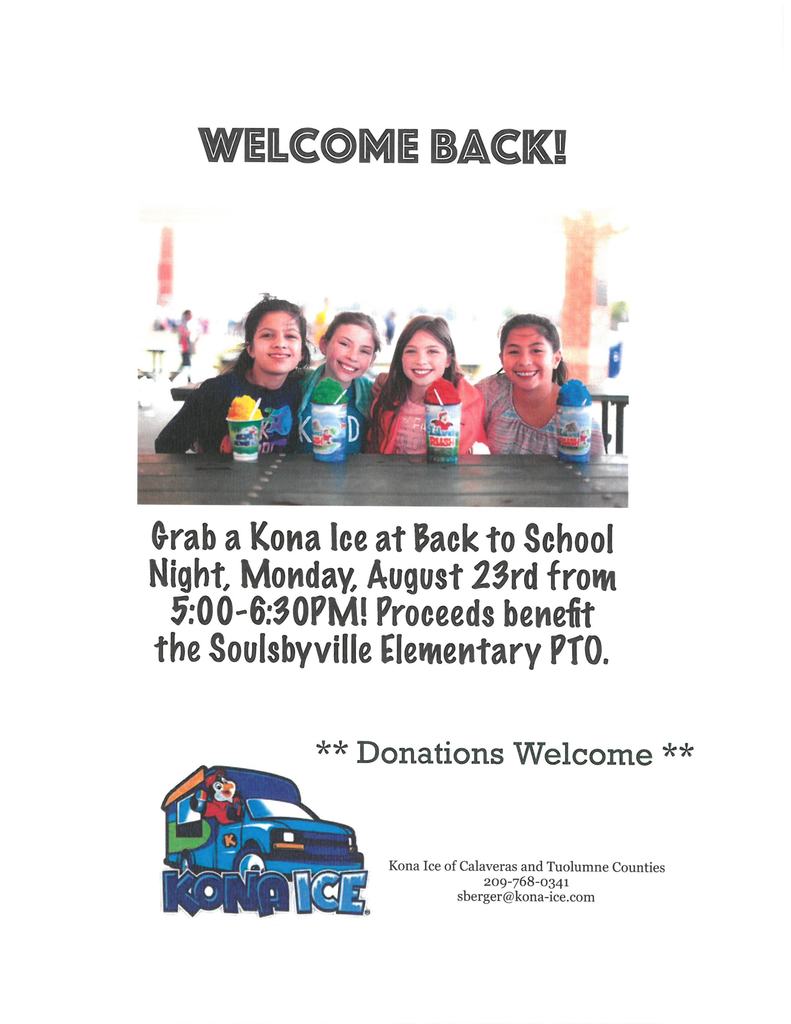 Summer Office Hours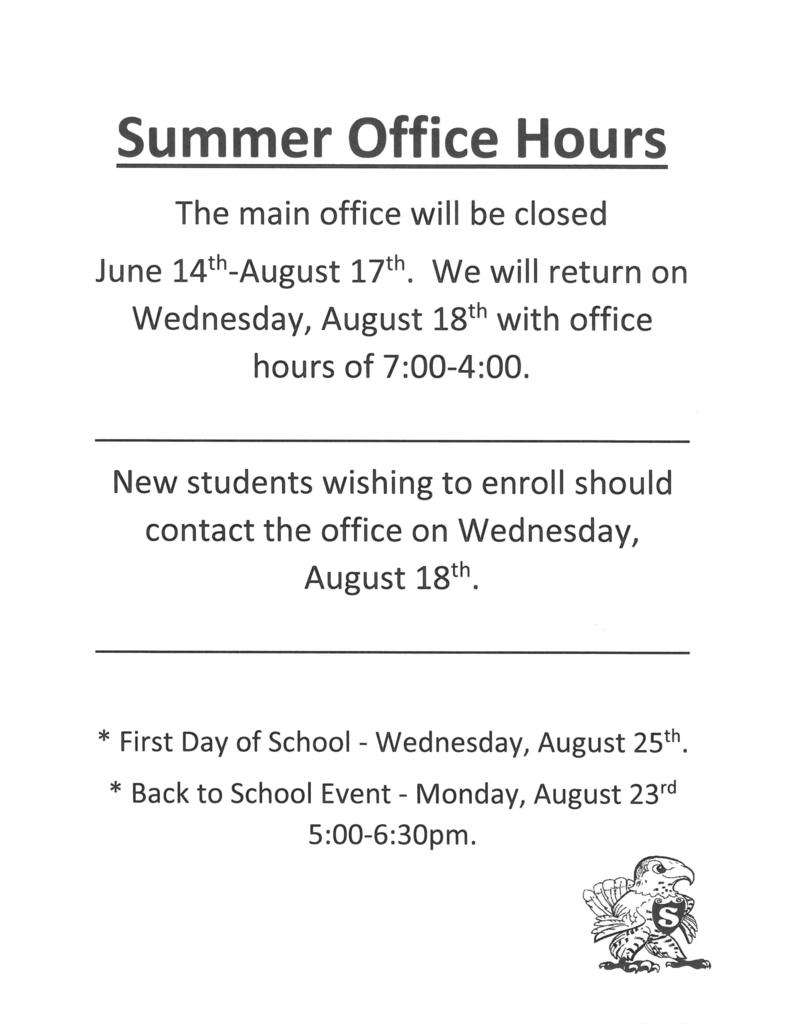 Ask an Expert: Board Certified Behavior Analyst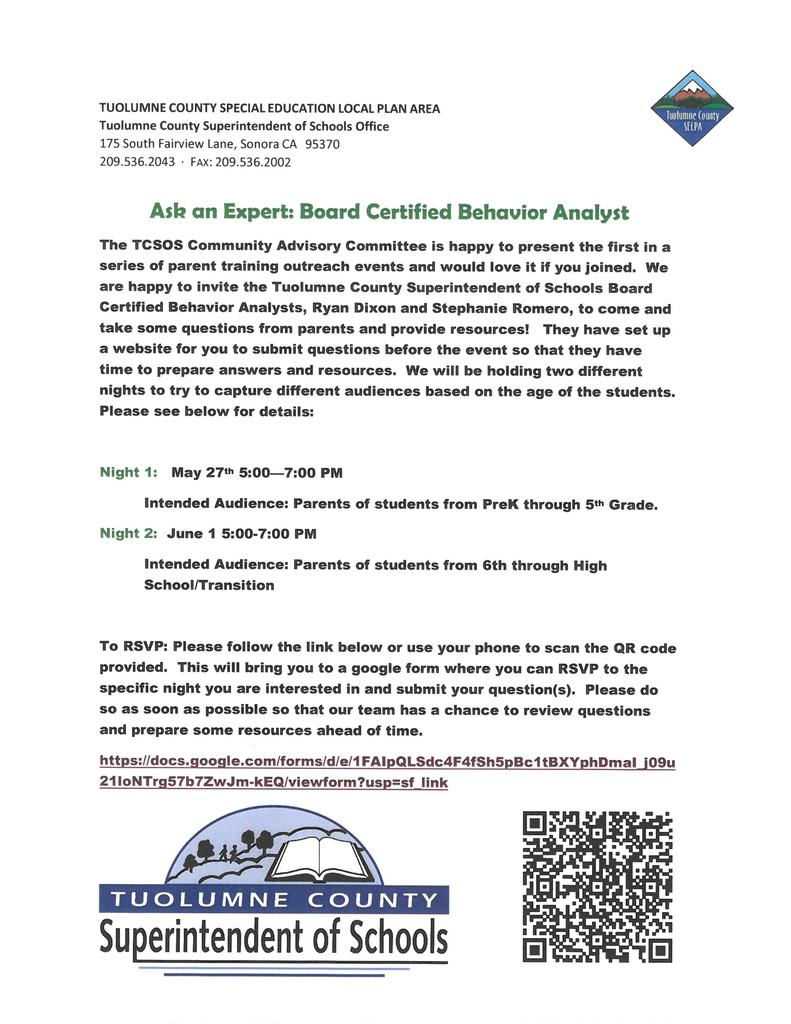 Campus Closure

Hello Falcon family! A reminder that this week is the last week for library check out. Please help your students remember to bring library books back so that they have a chance to check out before our library closes for summer break. If you have any questions about your students library account please contact Mrs. Boudreaux in the library.