Back To School Newsletter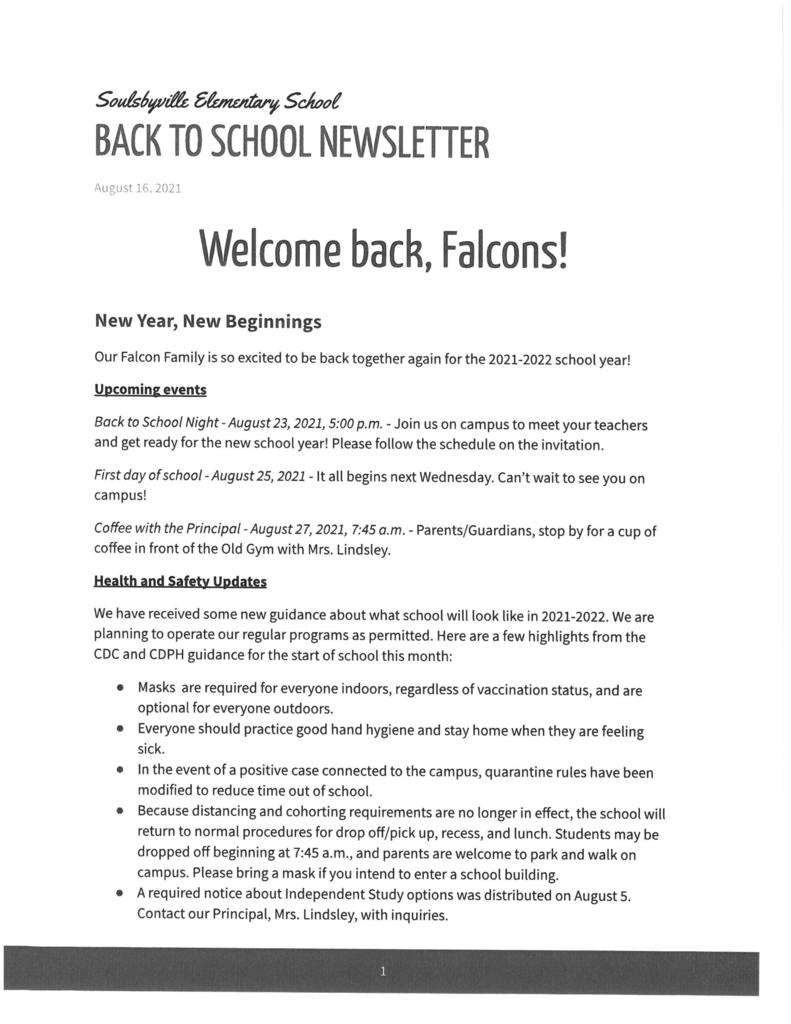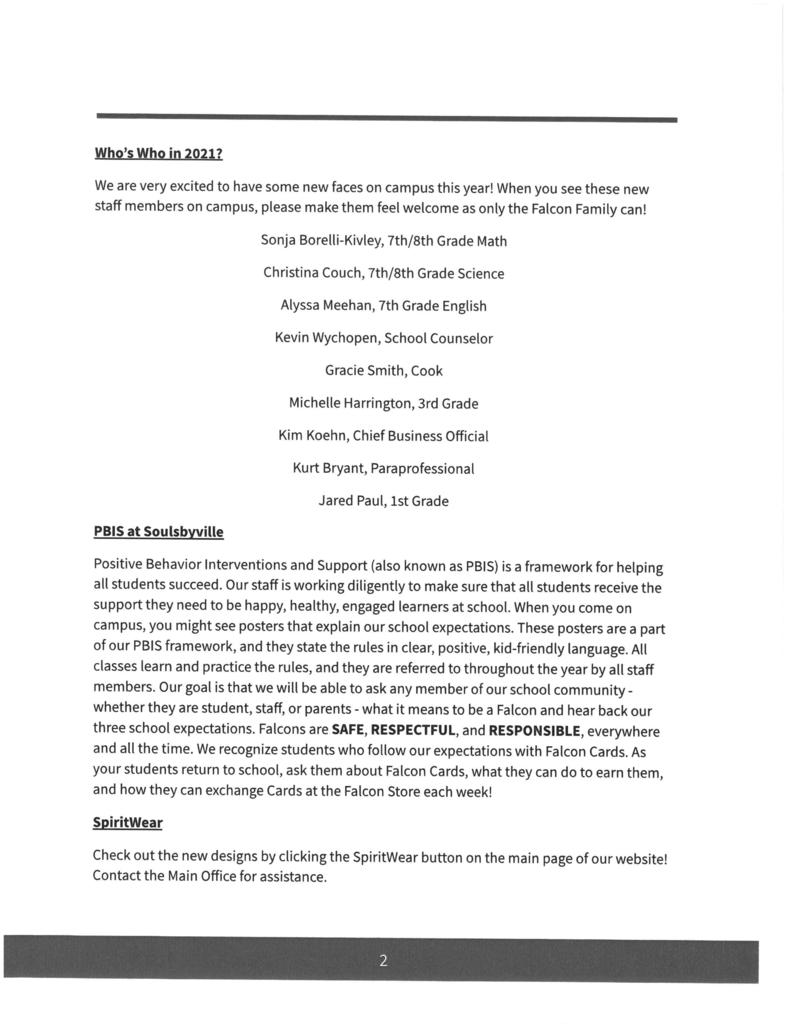 Back To School Night Information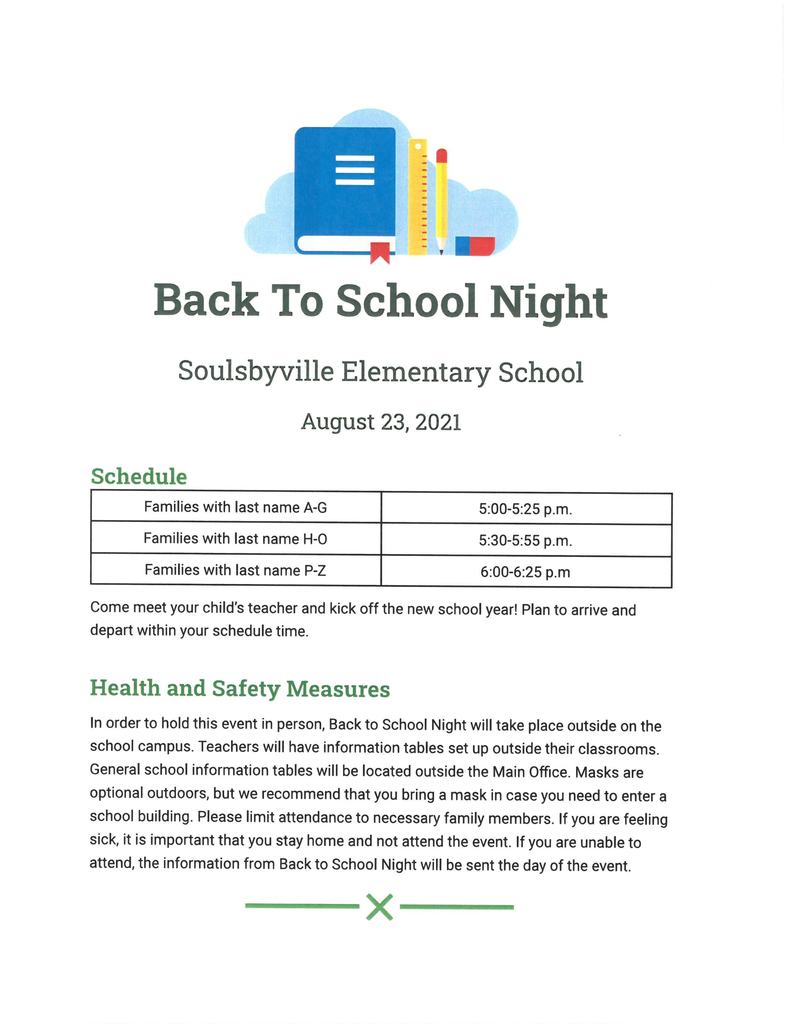 Grab a Kona Ice at Back to School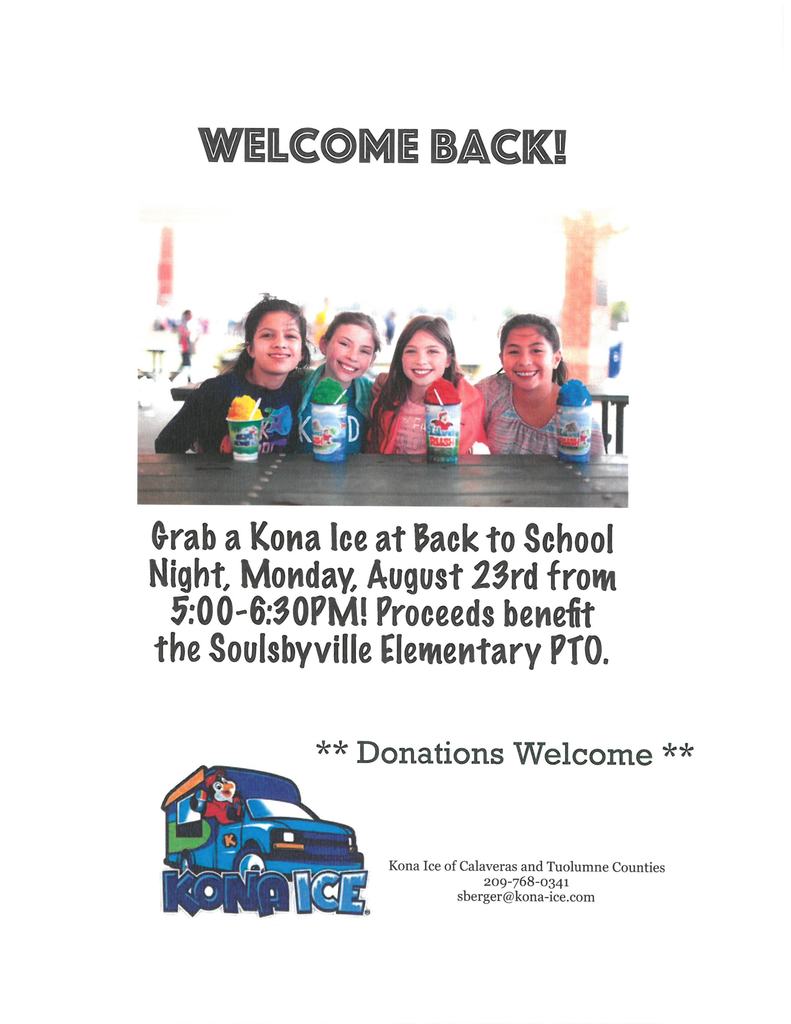 Summer Office Hours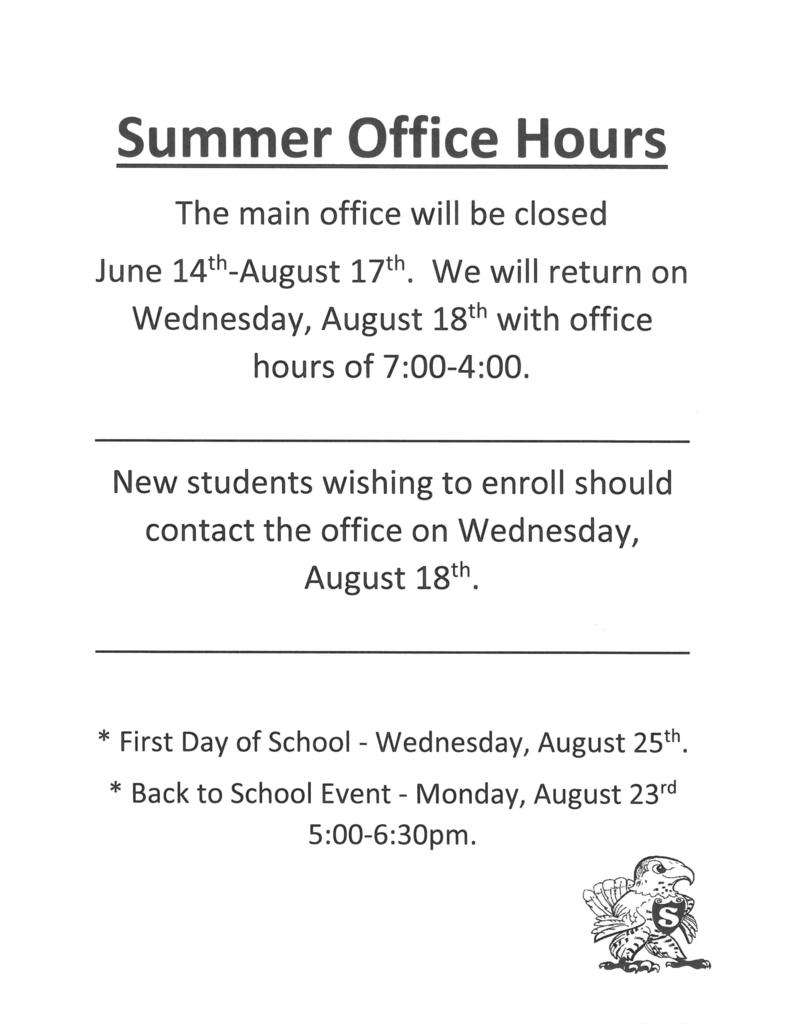 Ask an Expert: Board Certified Behavior Analyst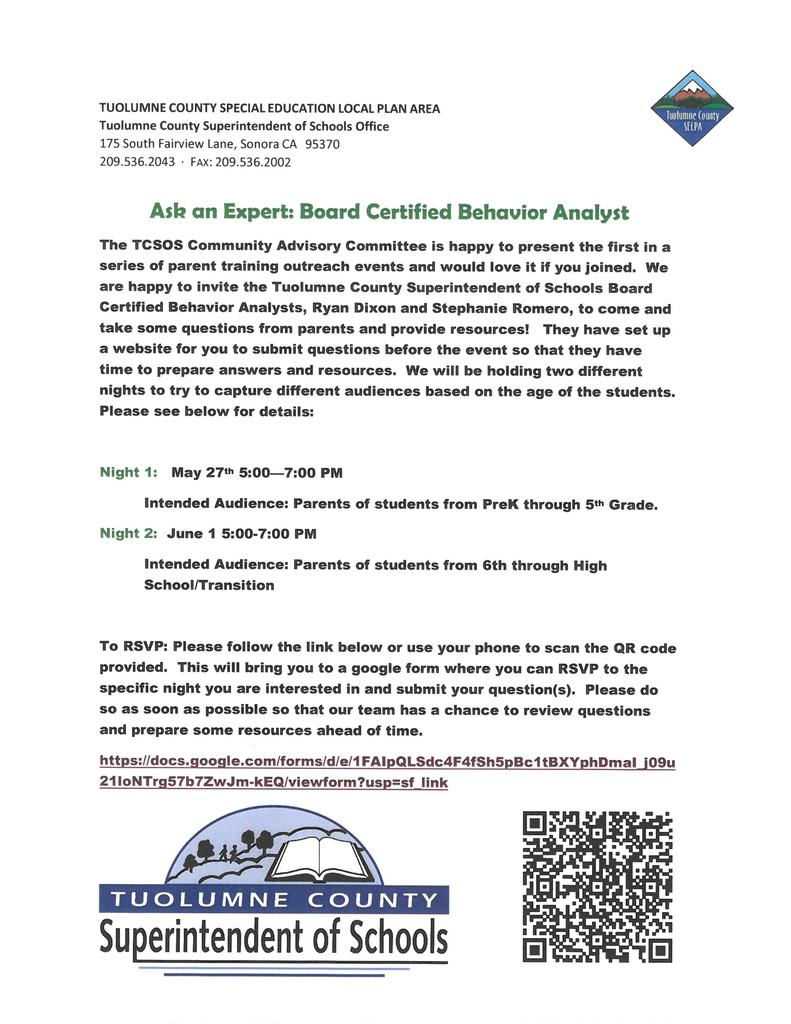 Campus Closure

Hello Falcon family! A reminder that this week is the last week for library check out. Please help your students remember to bring library books back so that they have a chance to check out before our library closes for summer break. If you have any questions about your students library account please contact Mrs. Boudreaux in the library.

The PTO Jog-A-Thon was a huge success! Thank you Mrs. Kathy for being a rockstar!! GO FALCONS!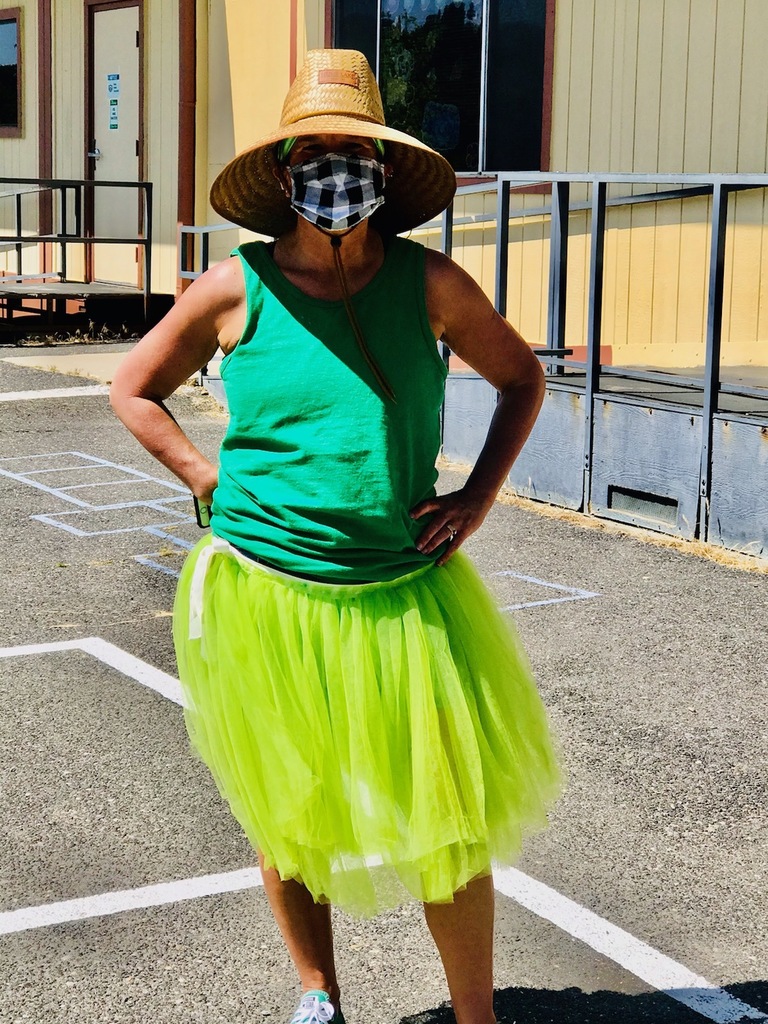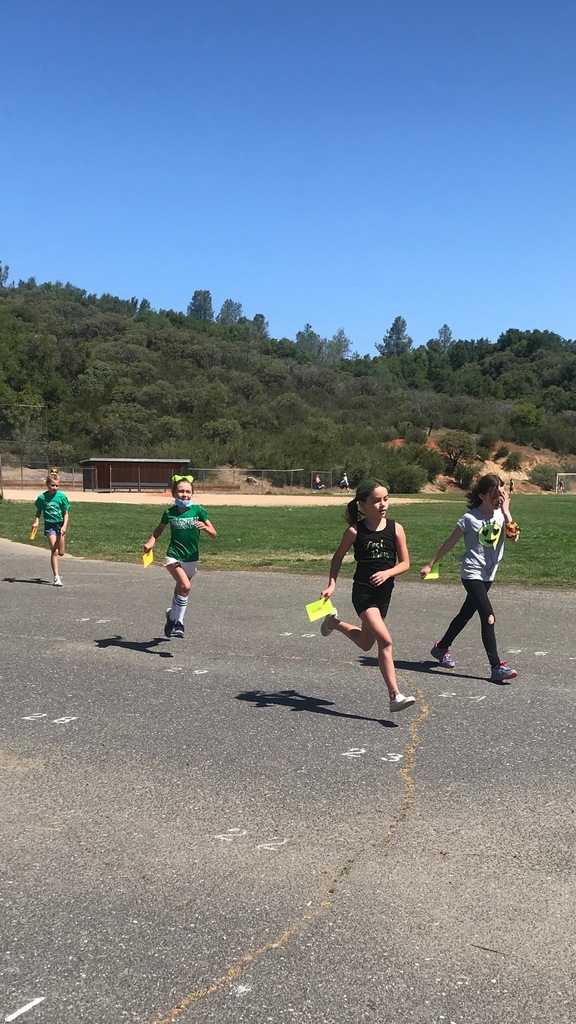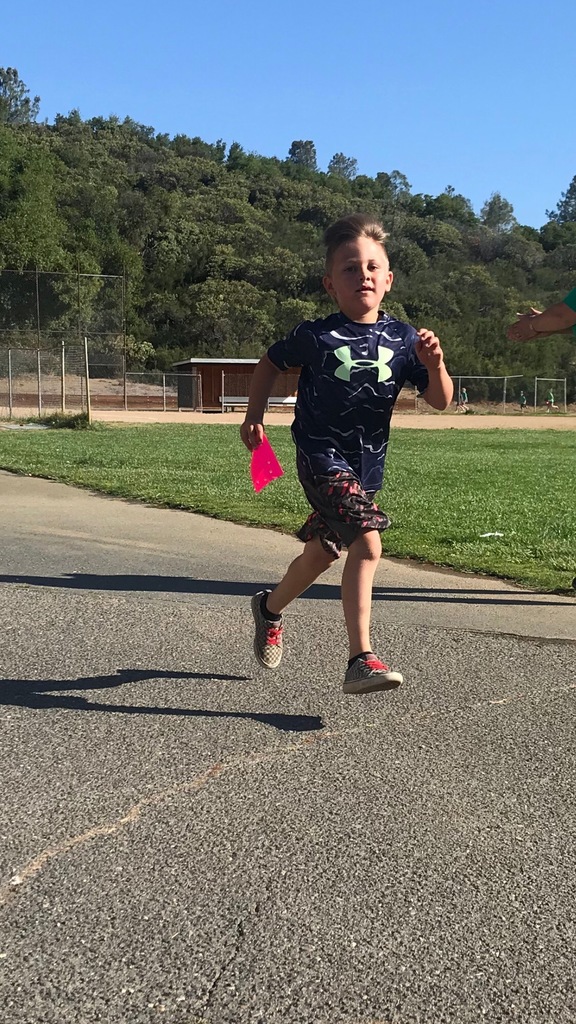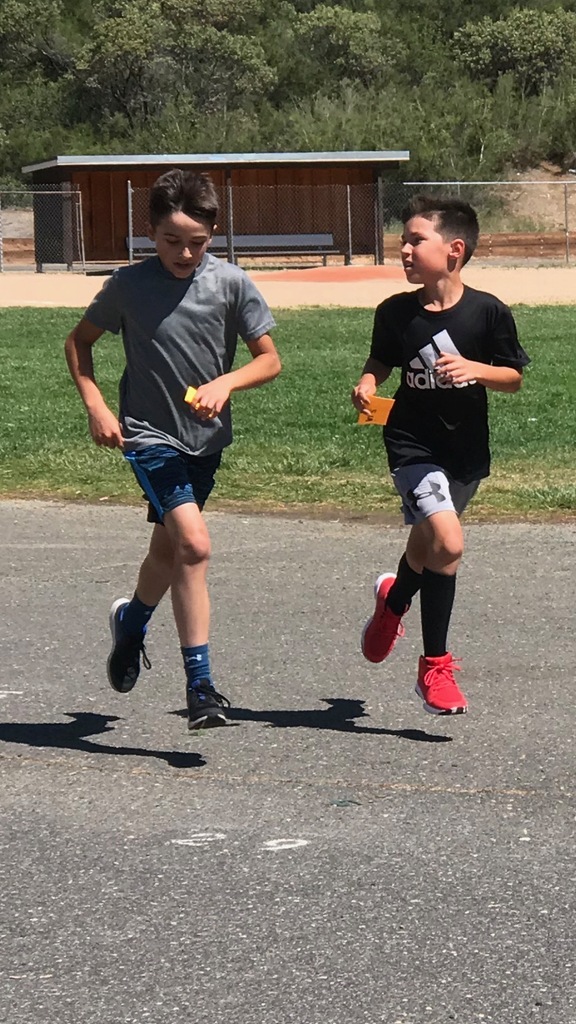 Summer Camp Series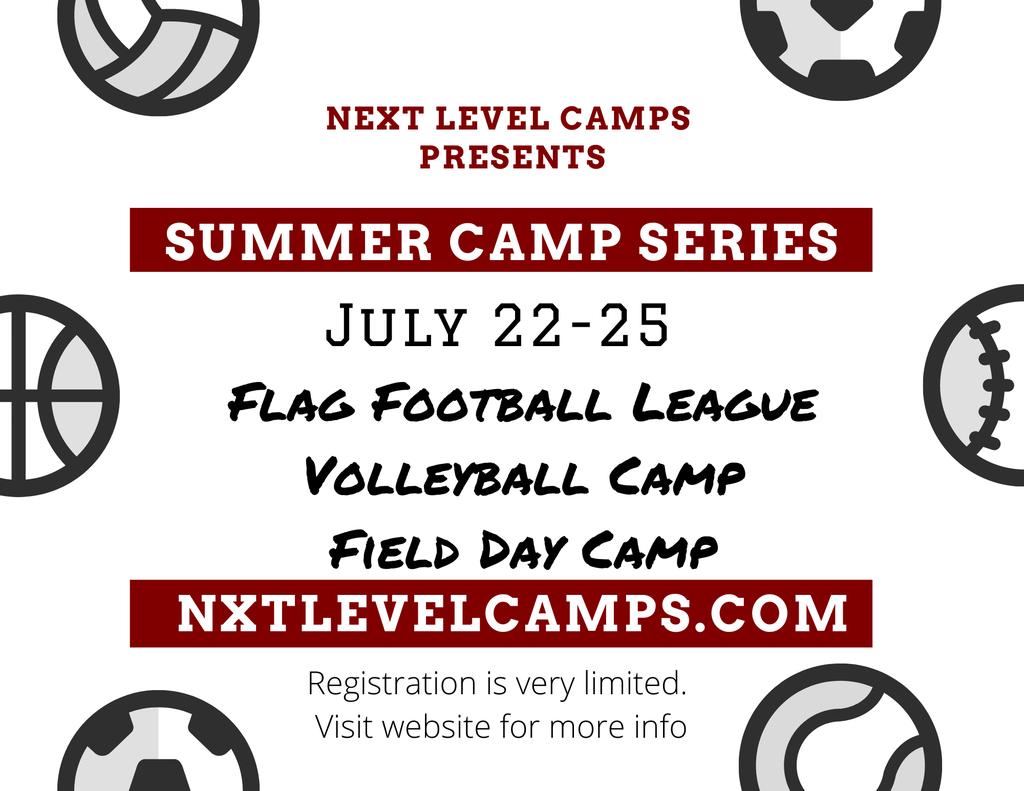 Holy moly! Book Fair has been a blast! It is so awesome seeing our kiddos enjoying themselves. This is Mrs. Boudreaux. I would like to thank the families and kids who were so patient with Miss. Payne and I today when the registers decided to go bonkers and not work properly. You all were so kind. We have 2 more days of fun to be had at Book Fair! Come on by and check us out if you haven't yet. Thursday family time is 2-4pm and Friday 12-2pm.

Book Fair is in full swing! The first day was amazing! The kids are having fun coming in and shopping with their classes. Please remember to send money or set up a convenient e-wallet (see link for details) for your child to shop. Family can come shop after school 2pm-4pm Monday - Thursday and Friday 12-2pm. Please remember to follow safety protocol when visiting our campus.
https://www.scholastic.com/bf/soulsbyvilleelementaryschool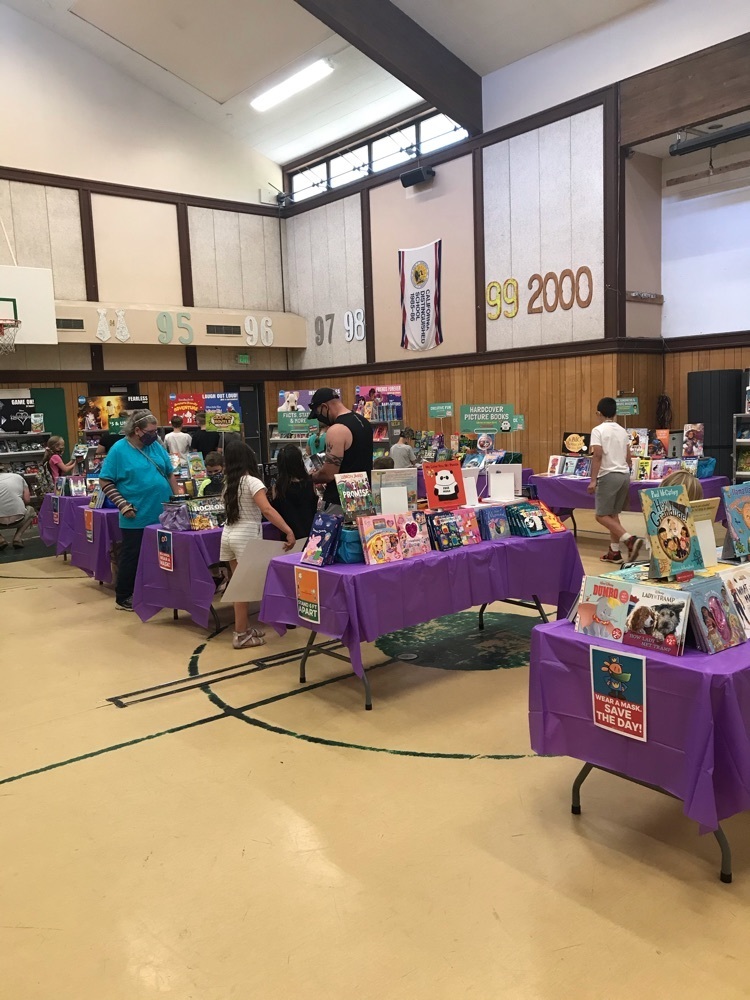 Book Fair is this week! Students will be shopping during their library times with their class through the week. If you plan to shop after school with your child please remember to park in designated parking spaces. Please do not park in the pick up line. Family shopping after school is from 2pm-4pm Monday - Thursday and 12-2pm Friday , in the Old Gym. *Please follow current safety guidelines and wear a mask/face covering and maintain a safe distance while visiting our campus for Book Fair. This is an exciting event our Falcon Families have been waiting for! Hope to see you there!
https://www.scholastic.com/bf/soulsbyvilleelementaryschool

Hello Falcon Families! Book Fair is right around the corner. May 3rd - 7th. I wanted to send out a quick note that students will be shopping the Book Fair during their scheduled library time with their class. Book Fair will also be open after school for families to shop from 2pm-4pm. Please remember to park in designated parking and not in the pick up line. Thank you!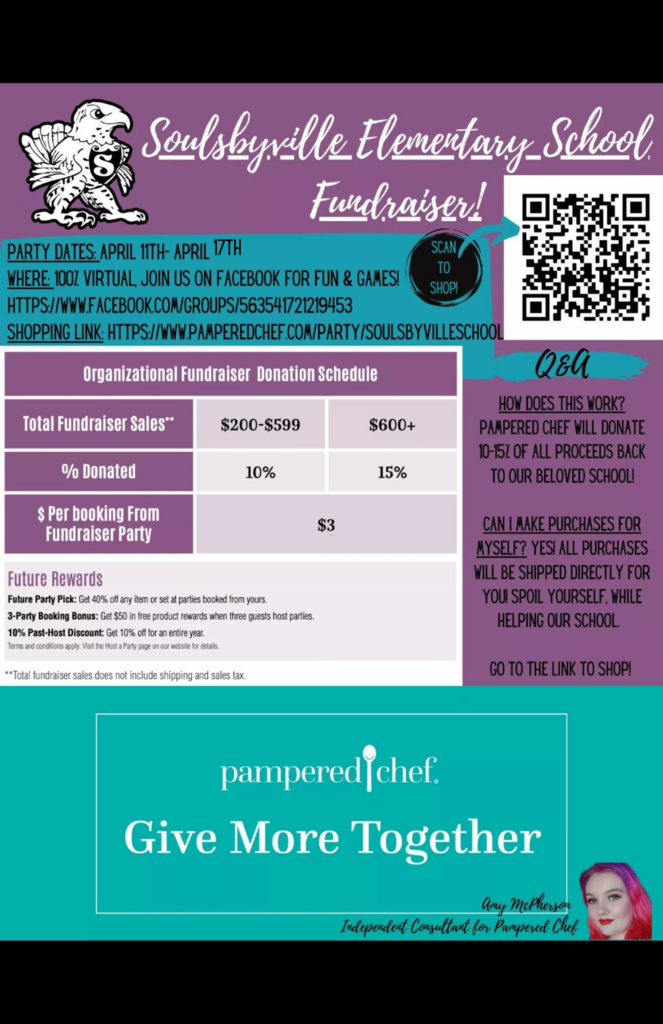 In person Book Fair is coming soon to our campus! We are excited to bring our Book Fair back on campus! Every purchase from the Book Fair earns rewards for our school, so please stop by and support us. Book Fair will be May 3rd - 7th. Please visit our homepage for more info.
https://www.scholastic.com/bf/soulsbyvilleelementaryschool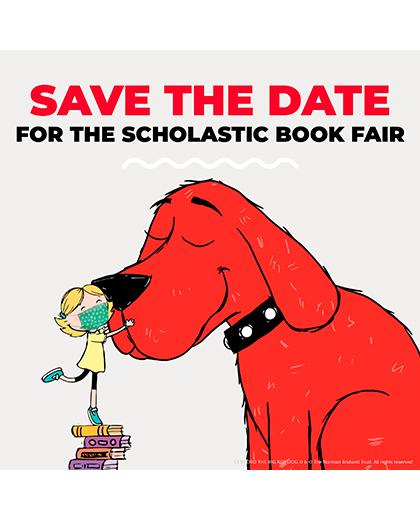 Happy St. Patrick's Day from Mrs. Korte's TK/Kinder students!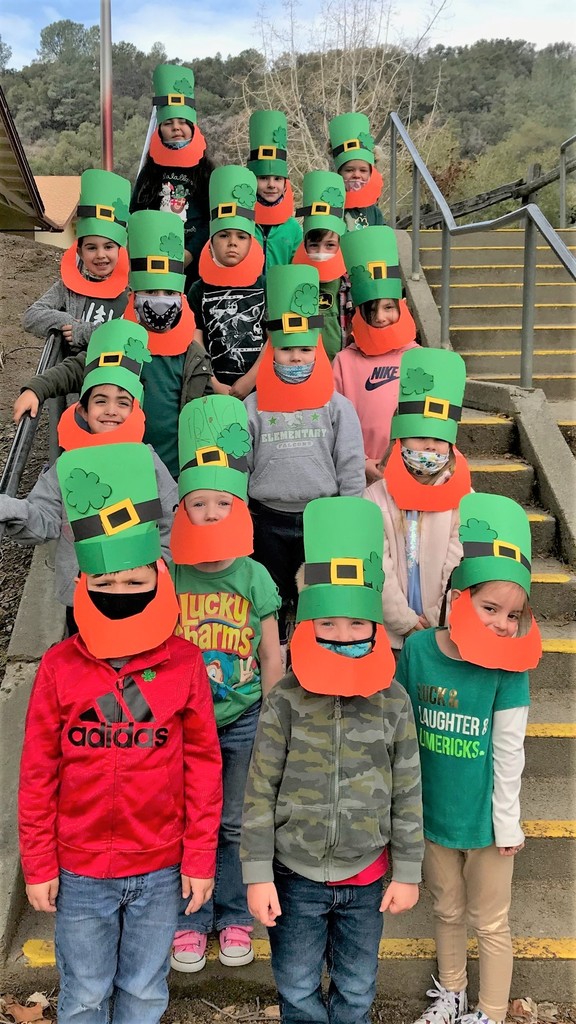 Monday, March 15th Soulsbyville School will be on a 2hr delay due to weather and road conditions.
Members of the public are always welcome to attend our School Site Council meetings. The next meeting is Wednesday March 17 at 3:30 p.m. in our Falcon Gym.

Join PTO on March 25th for an ALL DAY pizza fundraiser. 20% of all sales will be donated to PTO when you bring in this flyer.

Mrs. Lindsley and Mrs. Roberson showed great character when they got slimed by the top earners in our Kids Heart Challenge - American Heart Association for Heart Health! GO FALCONS!