Back to School Event on Monday, August 21st, 2023. Please join us!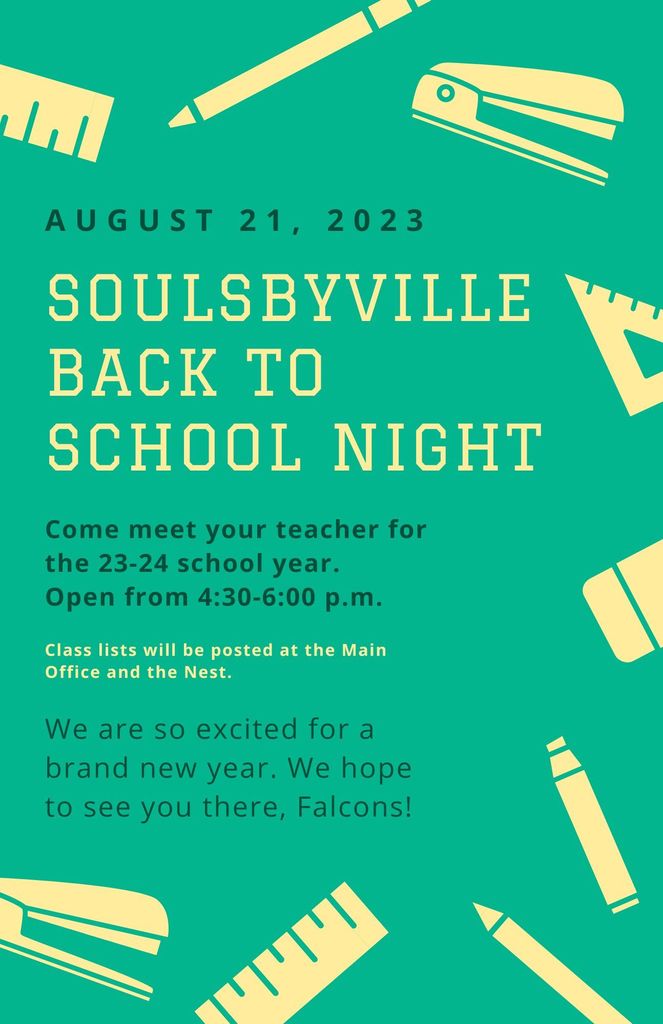 Soulsbyville School Library is now closed for the remainder of the school year. All library materials are due June 2nd. Thank you all for a fabulous school year in the library! Happy Summer Reading!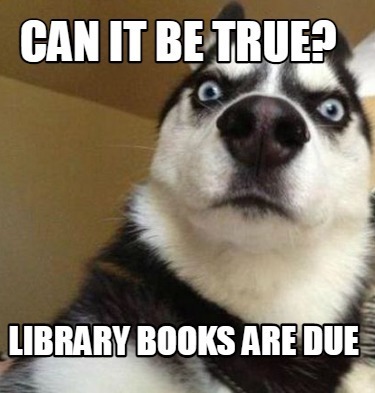 Join Leadership in celebrating school spirit and participate in dress up day!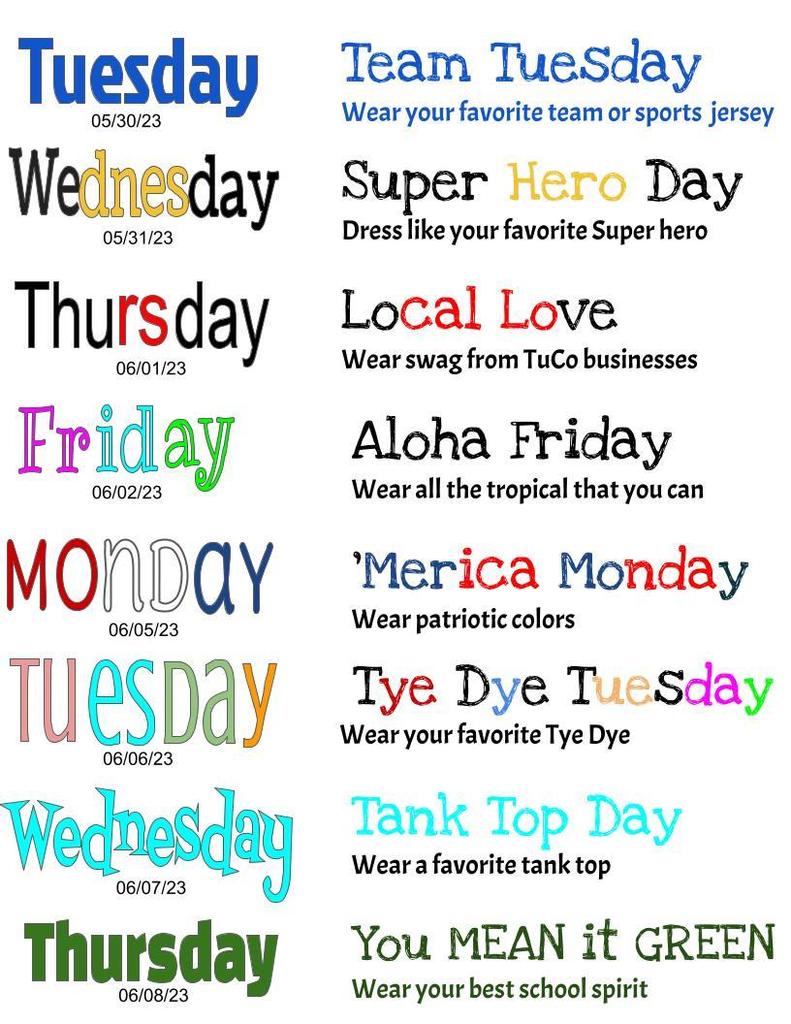 Celebrate bike riding with your family on Saturday, June 10th at Indigeny Reserve Apple Ranch, 9AM to 12PM.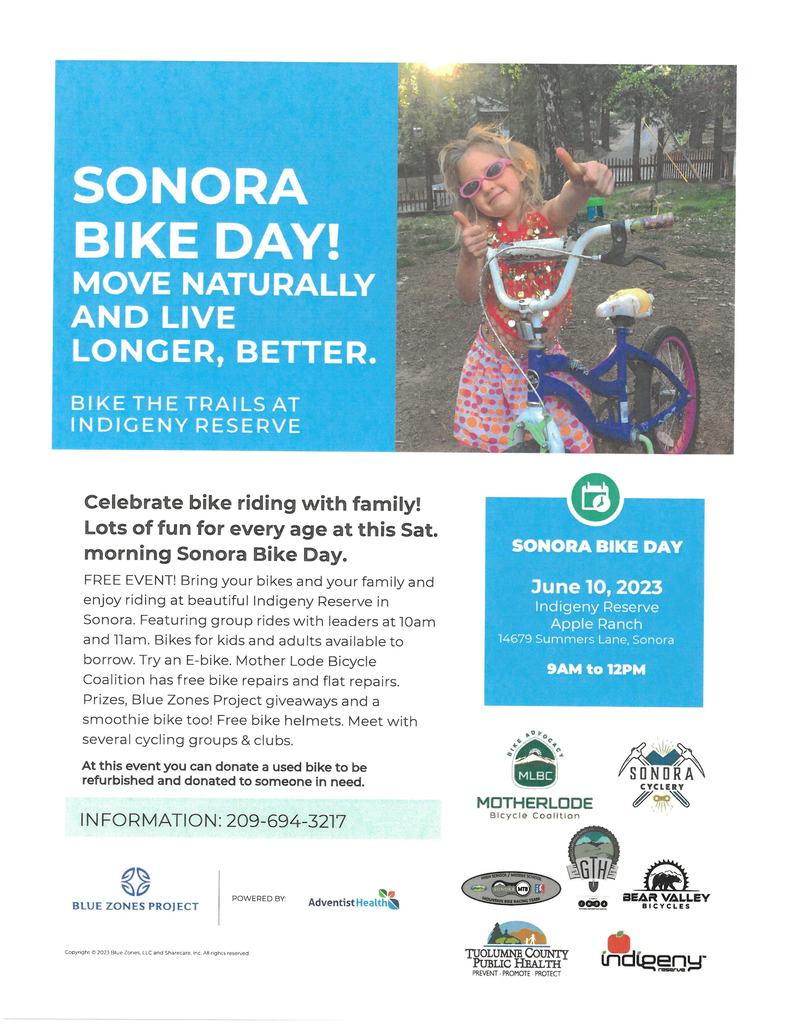 Good morning Falcon Families! A shout-out to the Milbourn Family for their generous book donation. Book donations, rather used or new, help our library keep up our collection so that our students and staff have an amazing assortment to choose from. The donations also help to replace some of our well-loved copies that sit waiting to be replaced. Thank you!!!

A HUGE thank you! Our Spring Book Fair was amazing! Everyone had a great time and so many books got into the hands of students, classrooms, and the library,

Day 3 of the Book Fair is underway! If you haven't been able to stop in, don't worry we have today until 4 pm, tomorrow until 4 pm, and Friday until 2 pm. Also, our teachers have wish buckets set aside. If your family is interested in purchasing a book for donation to their classroom, that is available.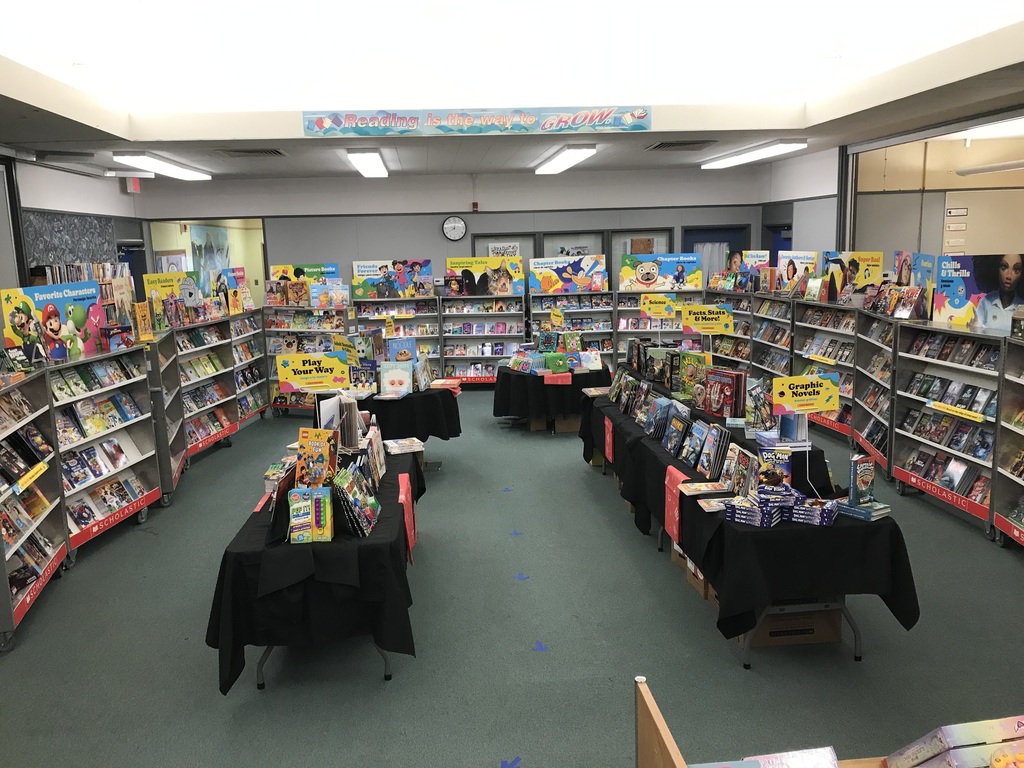 A big thank you to the Hogue Family for their generous book donation! Our families are so supportive of our kiddos and their reading. Reading is such a great way to open up the imagination and expand vocabulary.

Book Fair week is here!!!!! Stop by all week to shop. Classes will shop 8-2 pm and the Public can shop 2-4 pm M-Th. Friday is Grandparent's Day! Book Fair will be open from 9-12 for the event and then 12-2 pm for the public. Stop by and see the new titles Scholastic has to offer.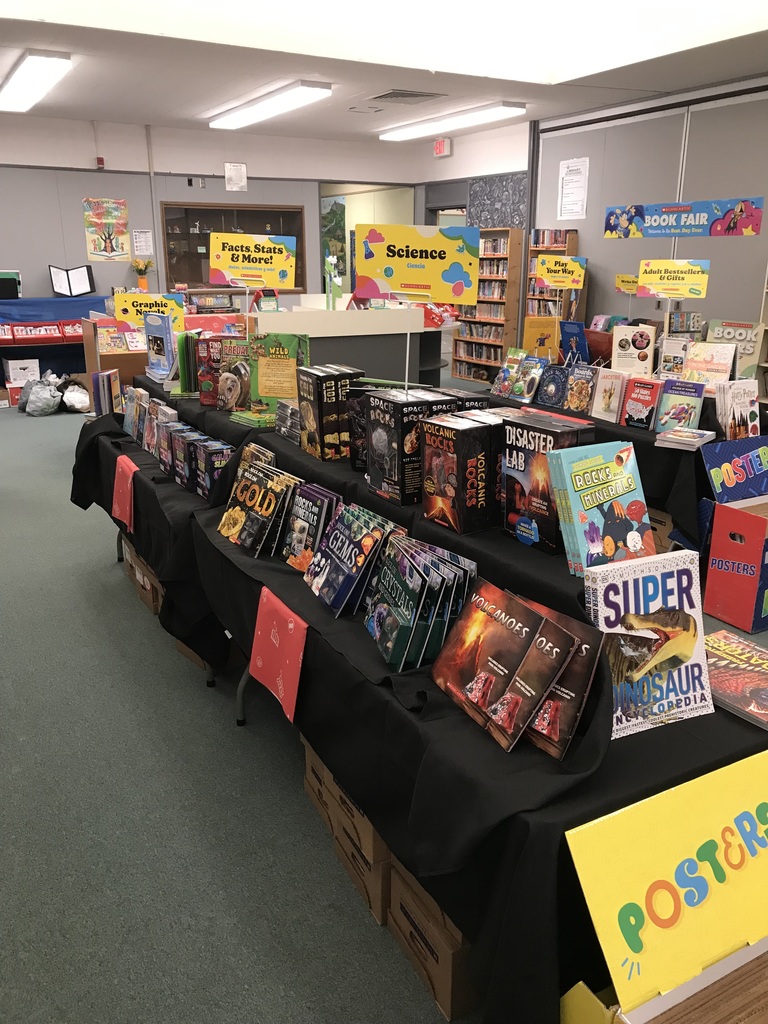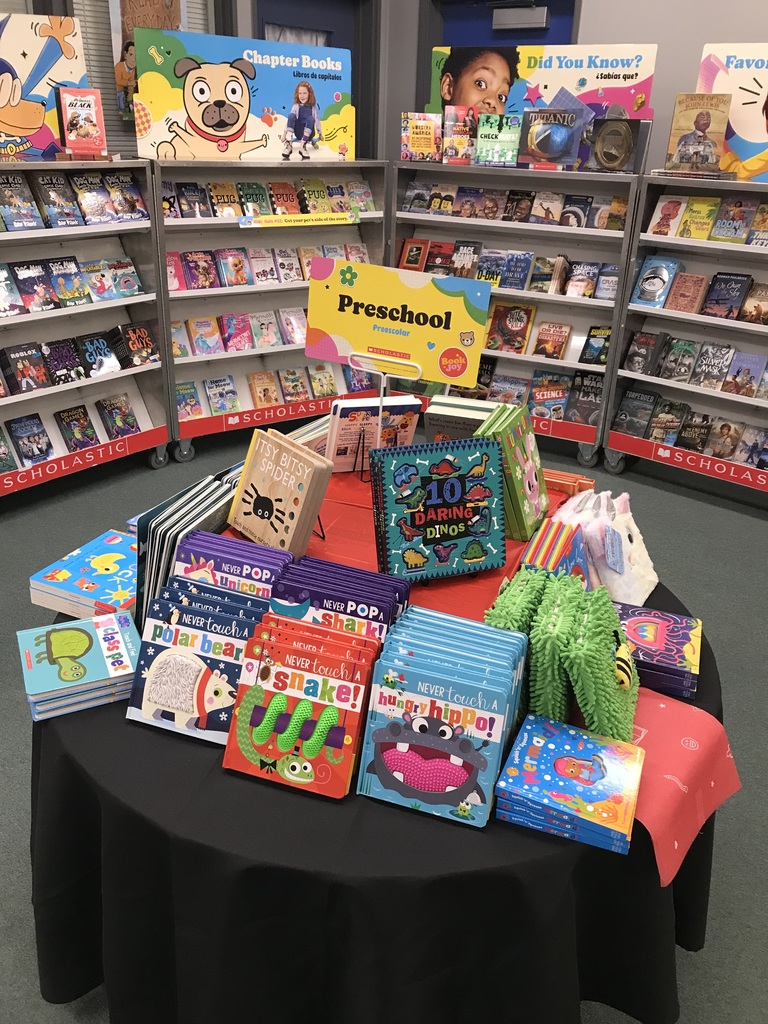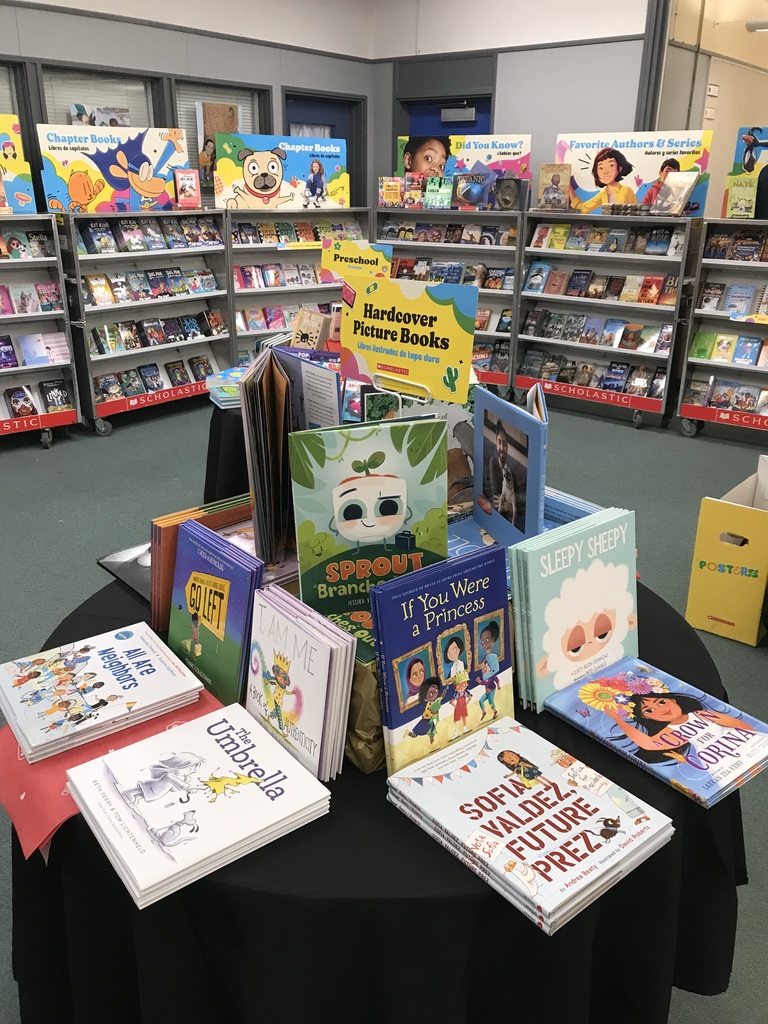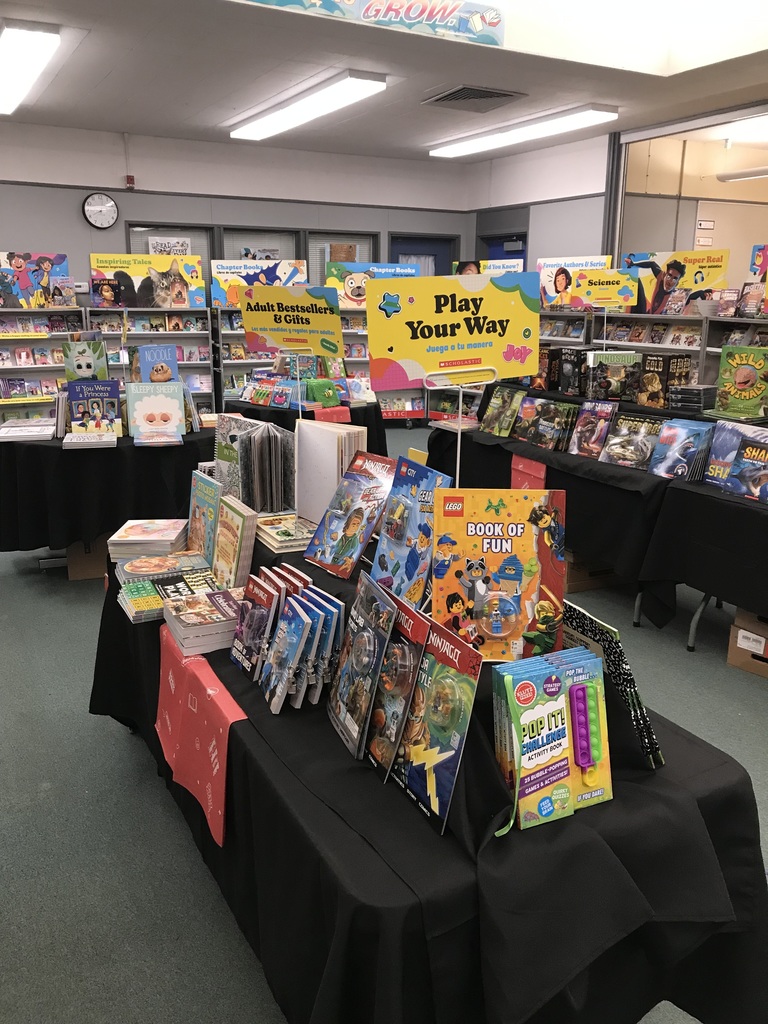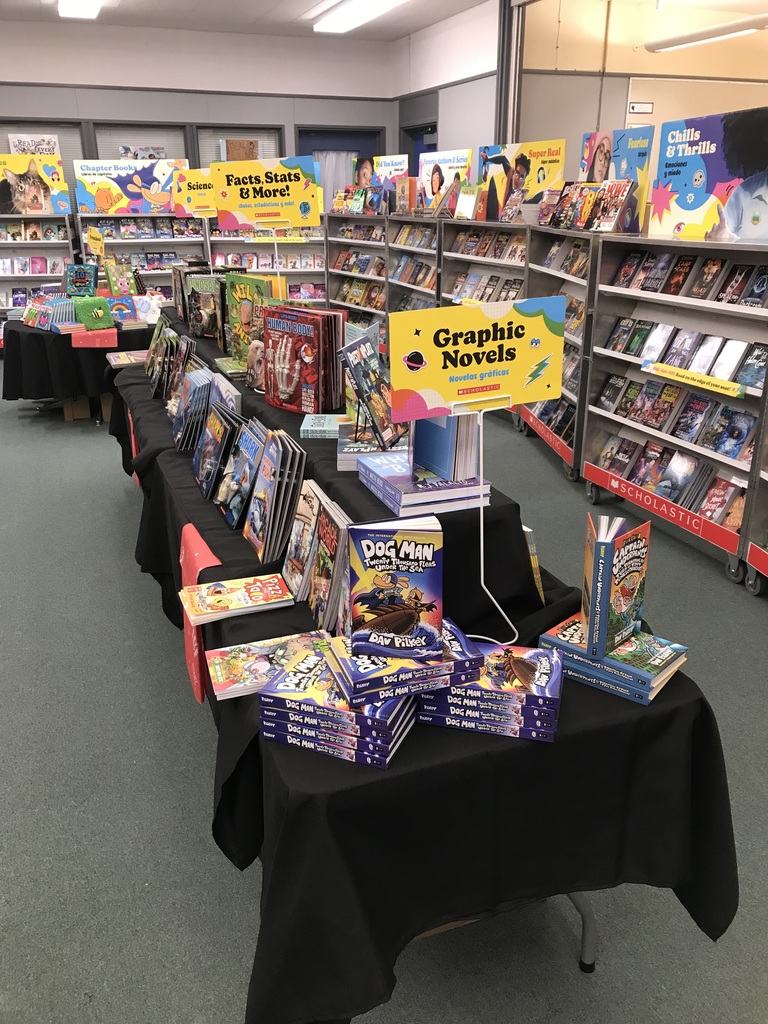 Thank you to Love Tuolumne County and all the volunteers for helping beautify our campus this past weekend!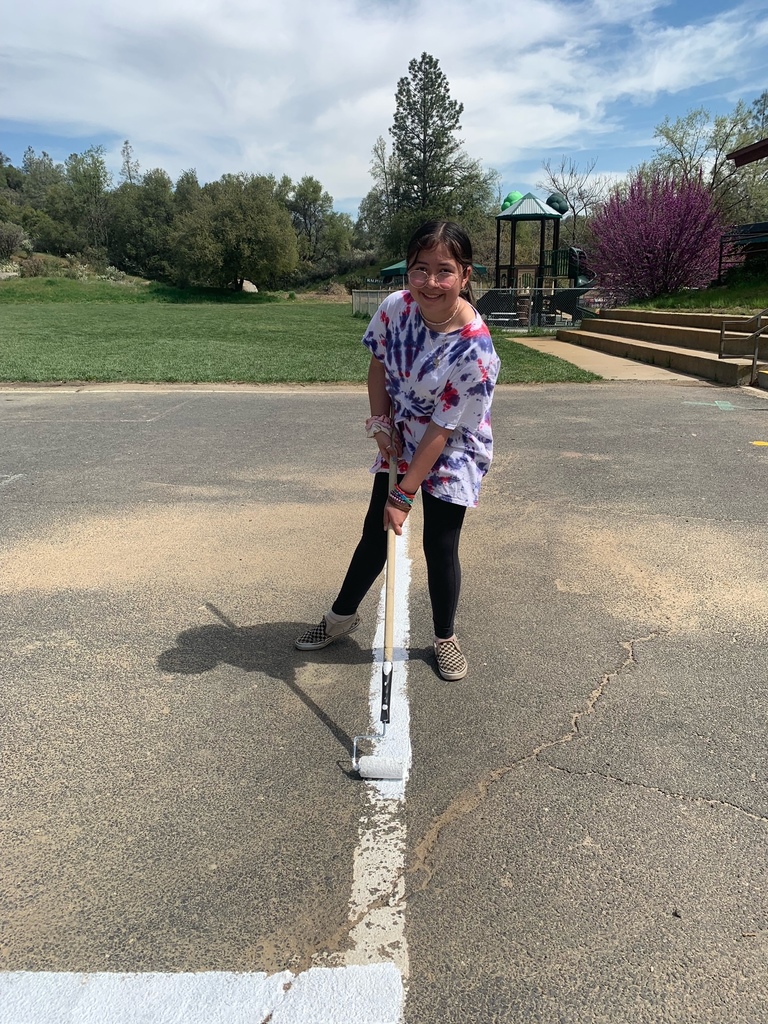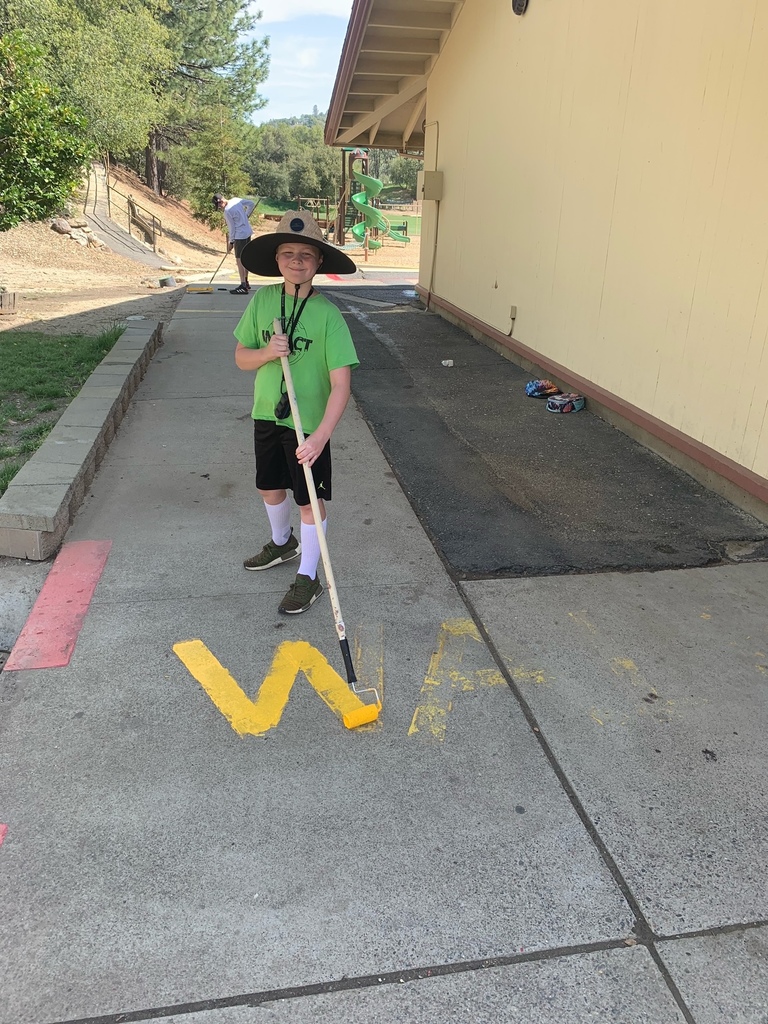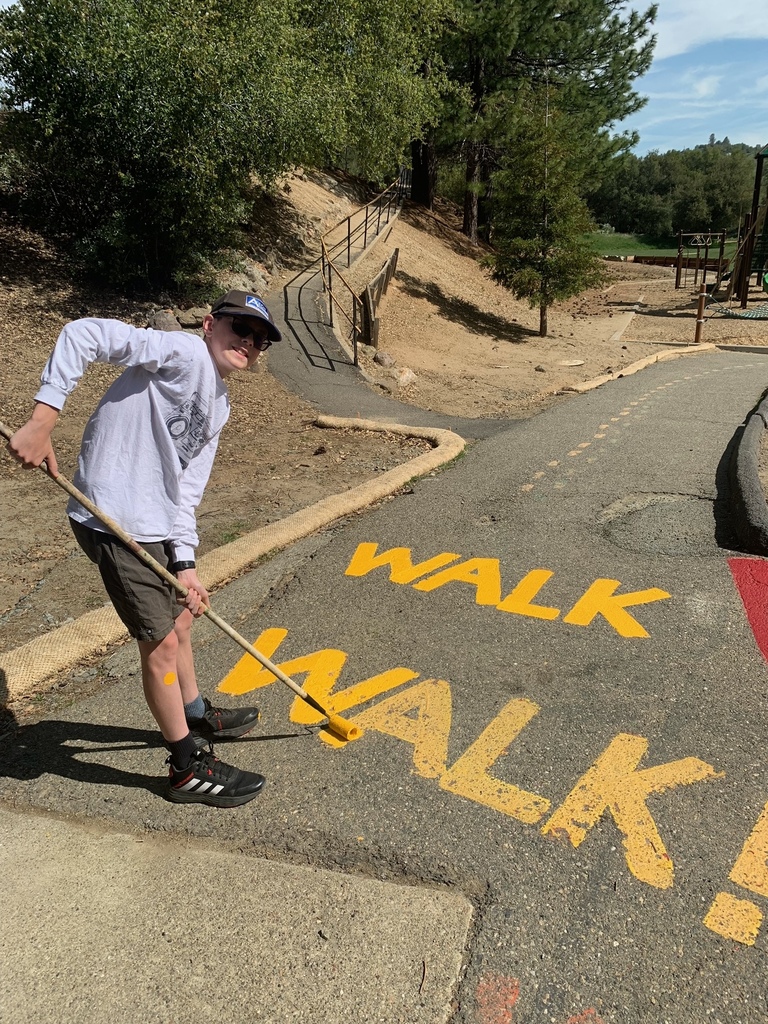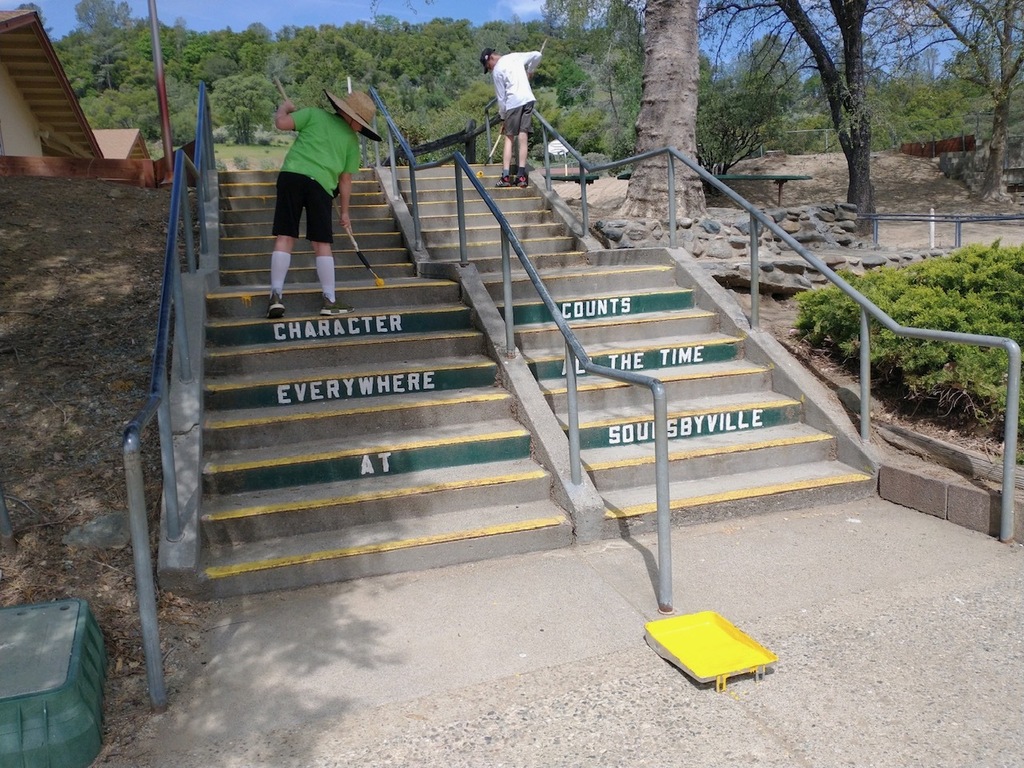 Mark your calendars! 2 weeks until Book Fair. It will be held in the Library from May 8th - 12th. If you would like to volunteer please contact Jennifer Boudreaux at 209*532*1419 ext 3323. Volunteering can be when your child's class comes to the Book Fair between 8am and 2pm, or after school Mon-Thur 2-4 pm, or Friday 9 - 12.
https://www.scholastic.com/bf/soulsbyvilleelementaryschool3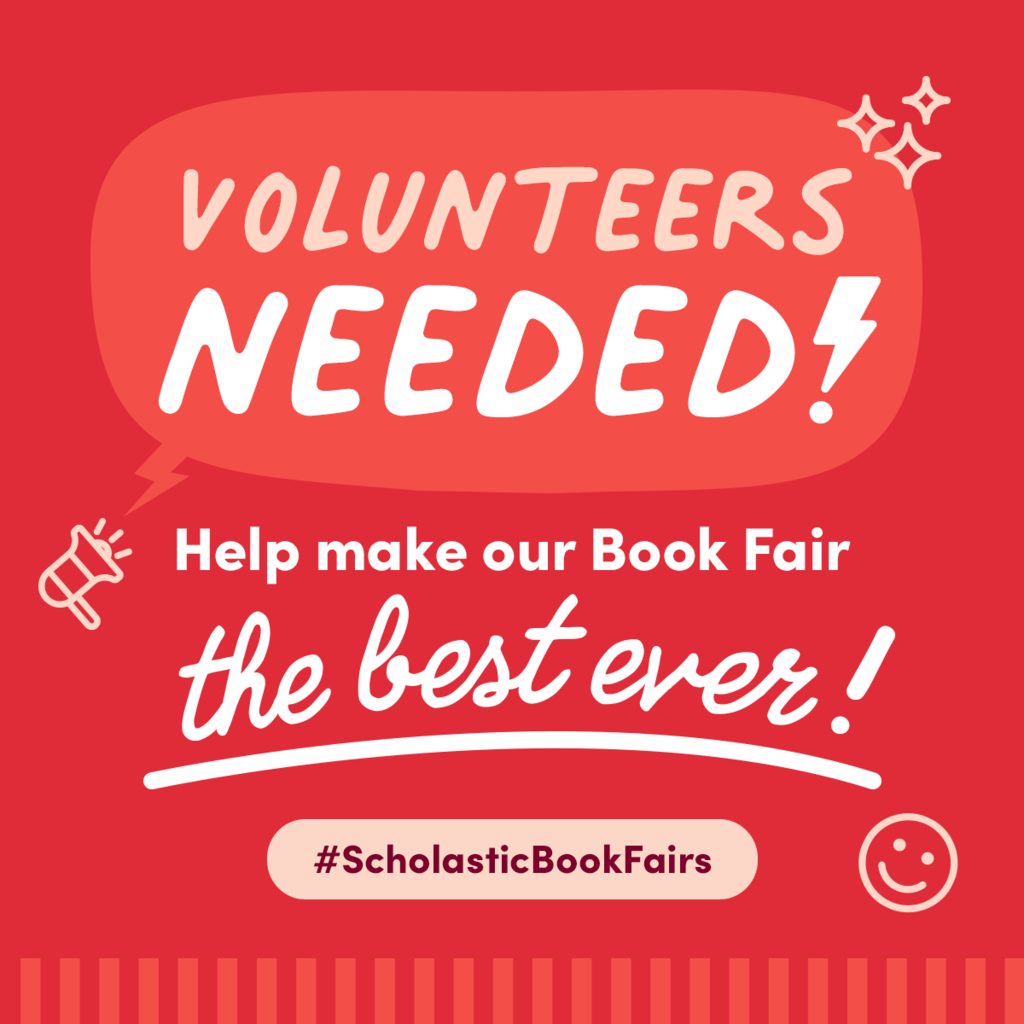 It's a beautiful Spring day and Soulsbyville Library would like to thank Westside Spreading LLC , for their generous book donation. Our students and staff are grateful for any and all donations. Donations help to keep our library shelves current and full of reading options for our school community.

Save the Date! Soulsbyville's Scholastic Book Fair Starts May 8th, 2023 Dear Parents and Families: Get ready! This year's Book Fair is going to be epic! We've turned up the volume with more fun, more choices, and more excitement—so kids will arrive curious and leave bolder, prouder, and stronger than ever before. Here's what you need to know about our upcoming Fair: You can sign up for Book Fair eWallet—a convenient digital payment account, so your child can shop the Fair cash-free. Grandparents, friends, and others can contribute to the eWallet to help build your home library. Save these dates and view our school's Fair site: Fair Dates: May 8th – May 12th Book Fair Homepage:
https://www.scholastic.com/bf/soulsbyvilleelementaryschool3
If you would like to volunteer please contact Jennifer Boudreaux, contact information is below. We can't wait to see your child at the Fair! Jennifer Boudreaux Soulsbyville Library Media Tech 20300 Soulsbyville Rd. Soulsbyville Ca, 95372 209.532.1419 Extension 3323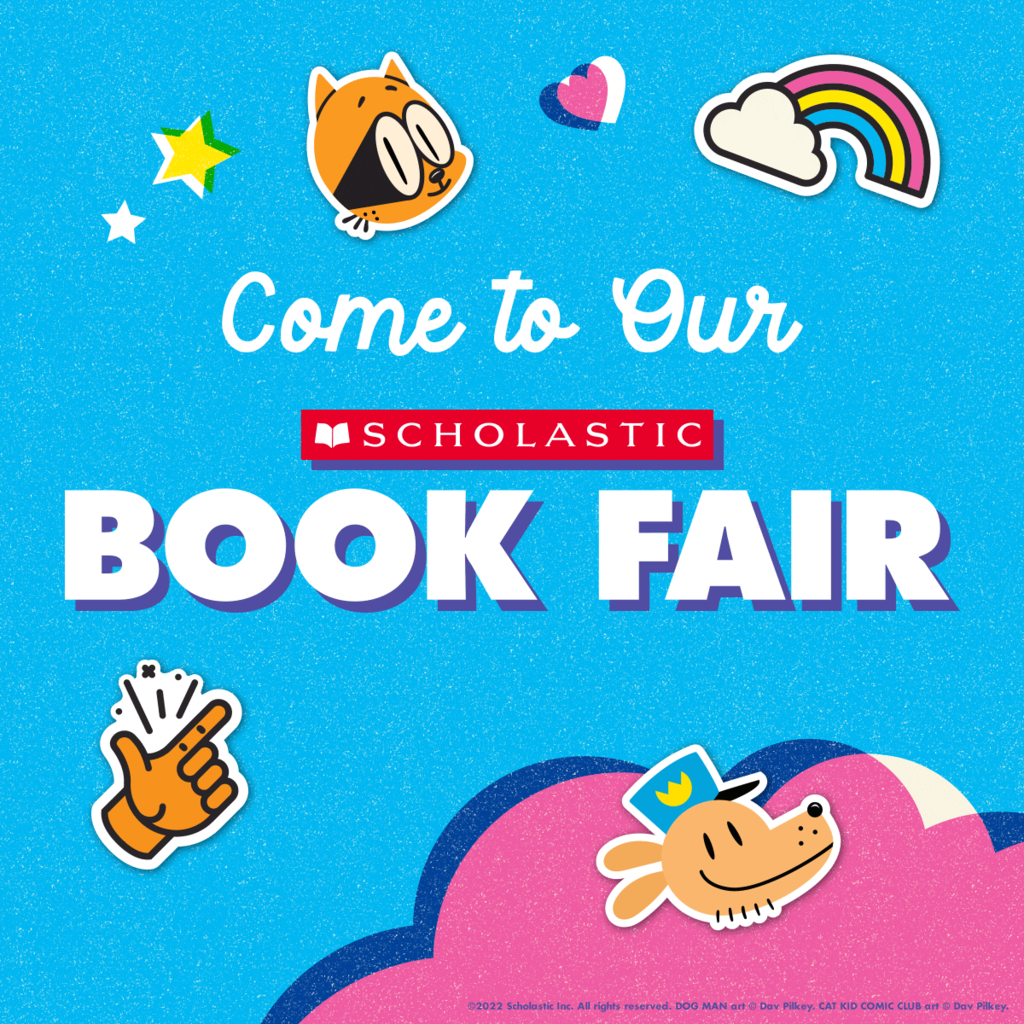 Mental Health Tools every parent needs to keep kids happy, healthy, and successful!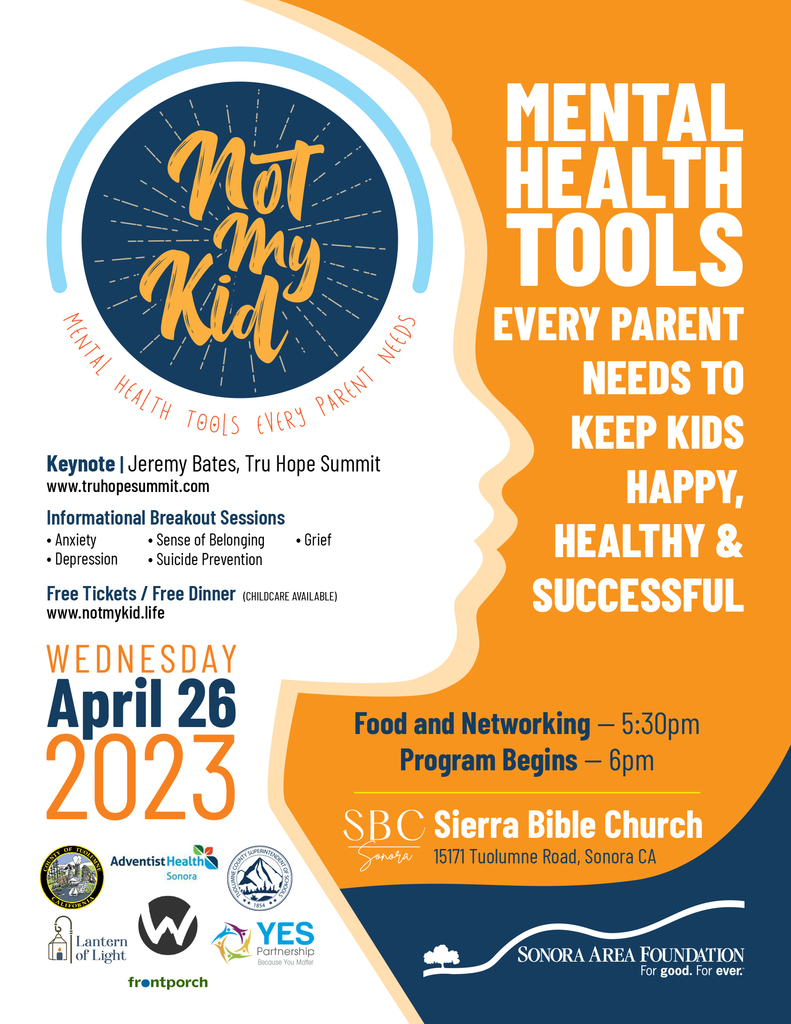 Free Shipping Promotion on Spiritwear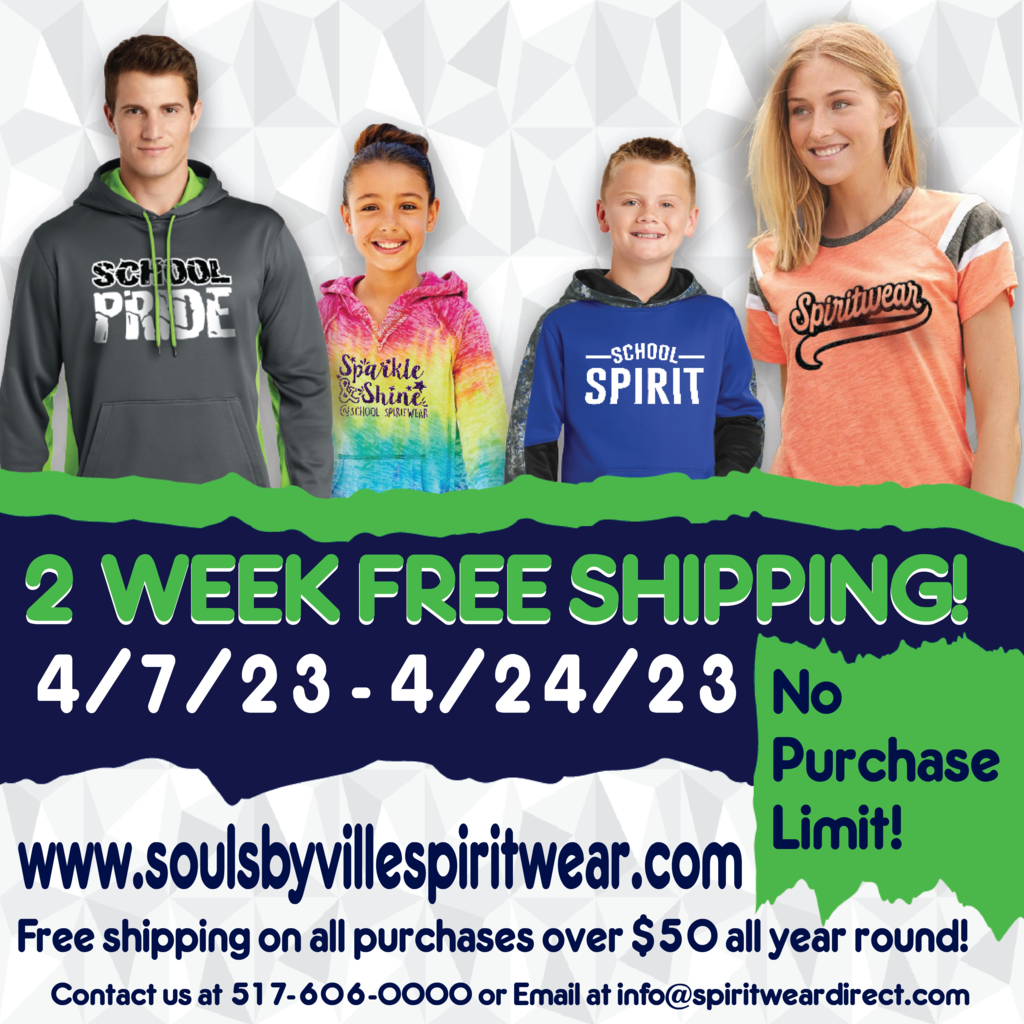 Welcome back! Our Library would like to thank the Cole Family for their book donation. Our students and staff appreciate the kindness of your donation.

St. Patrick's Day Sale on Spiritwear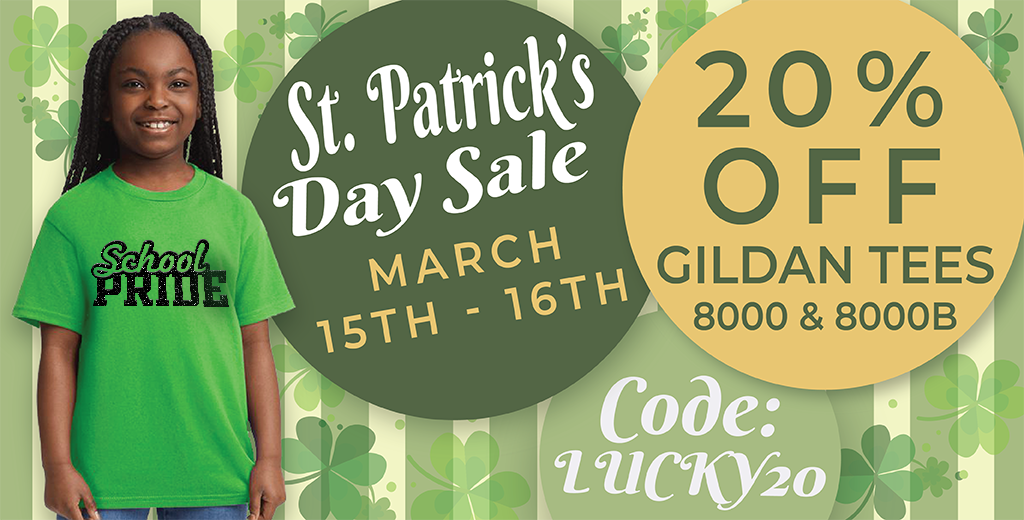 Monday, March 6th Soulsbyville School will be canceled due to the amount of snow and conditions on campus.

Thursday, March 2nd school will be on a 2hr delay due to campus and road conditions.

Hang in there Falcon families. Due to questionable road conditions in our area, downed trees and unsafe pathways on campus, school will be closed today, Wednesday, March 1st.