St. Patrick's Day Sale on Spiritwear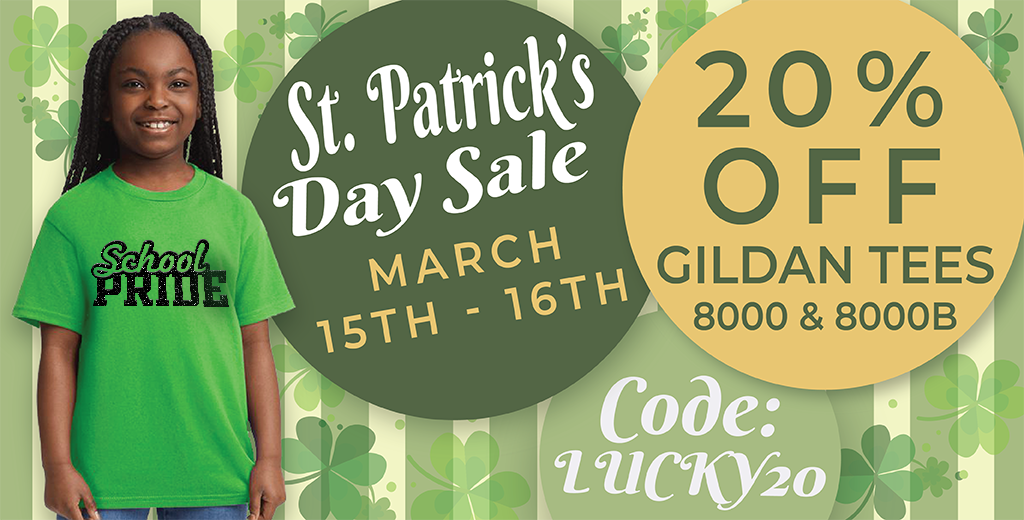 Monday, March 6th Soulsbyville School will be canceled due to the amount of snow and conditions on campus.

Thursday, March 2nd school will be on a 2hr delay due to campus and road conditions.

Hang in there Falcon families. Due to questionable road conditions in our area, downed trees and unsafe pathways on campus, school will be closed today, Wednesday, March 1st.

Tuesday, February 28th school is canceled due to the inclement weather.

Monday, February 27th Soulsbyville School is canceled.

Friday, February 24th School will be closed due to the inclement weather.

Thursday, February 23rd school will be closed due to the inclement weather.

What is your favorite book? Do you have one or more from your childhood that has held a special place with you? Share these with your children. They may find that your favorite is now their favorite. There are recourses for families to check out books. Stop by our school library or stop by the public libraries we have through out our community. The library's are happy to assist.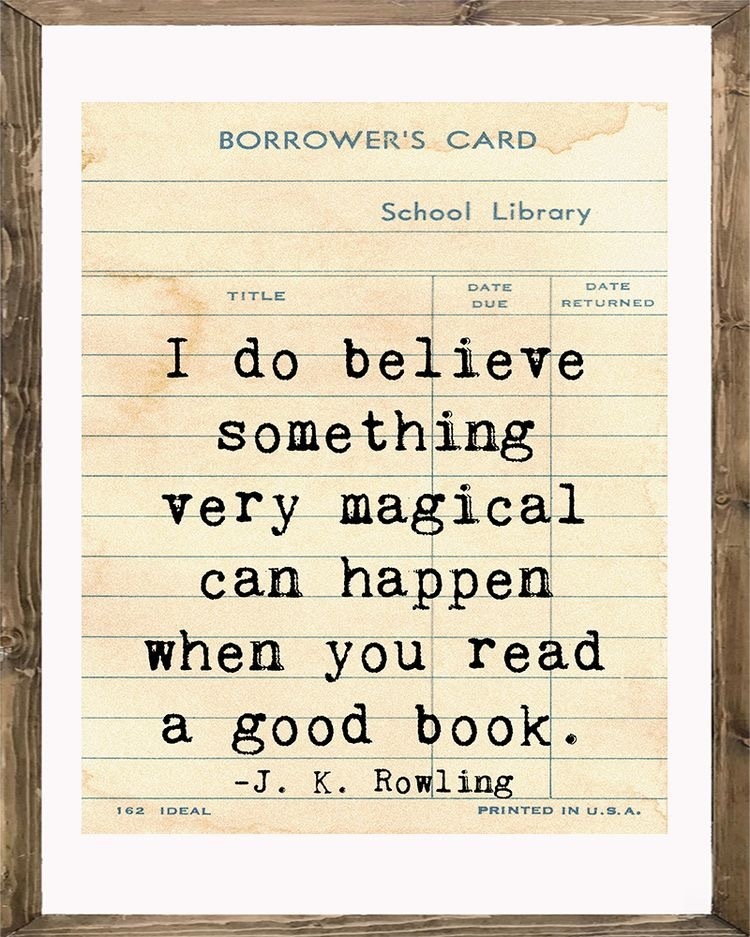 Good afternoon from Soulsbyville Library! I would like to thank the Hogue family for their book donation. Our staff and student's appreciate your generosity. Our library is always welcoming donations of new and gently used books, Your donations help keep our shelves current and well stocked. Thank you!

13th Annual Free Dental Care Clinic

Tuesday, January 17th Soulsbyville school will be on a 2hr delay due to road and campus conditions.

Happy holiday's from the Soulsbyville School Library! I would like to thank the Avilla family for their book donation. Our school appreciates the donations they help our library grow and continue to help keep our book selections current. Our school welcomes donations of gently used and new books through out the school year. Thank you!

Spirit Week 12/19-12/22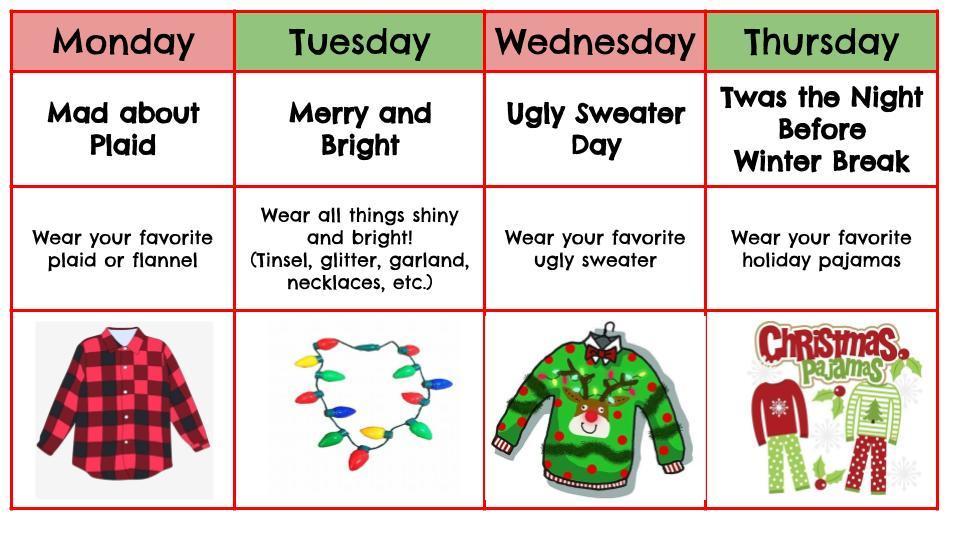 Does the idea of providing child care in your home sound appealing? Contact I.C.E.S. today at 209-533-0377.

Due to the 2 hour delay, the book fair will be open from 10am - 2pm. Thank you for your understanding I hope to see you all on our final day to shop Book Fair!

Tomorrow is the last day of Book Fair! We will be open to all from 8:30am -2pm. Come on over and do some holiday shopping. Tis' the season for reading! * photo is not of our current book fair*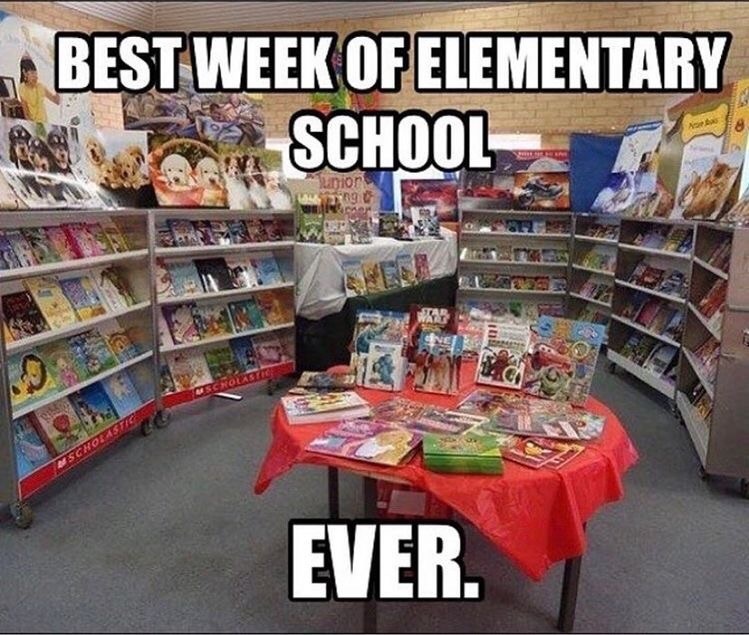 The Graduation Dance committee is hosting a shoe drive that will be sent to developing countries for small business to resell. The Dance committee will earn a profit from each donation. Please bring all your gently used and new shoes to the school that you no longer wear. Any type and size of shoe.... sandals, tennis shoes, cleats, boots, etc. There is a collection bin in the main office and the Nest. Please no shoes with holes and all donation should be turned in by Monday, January 9th.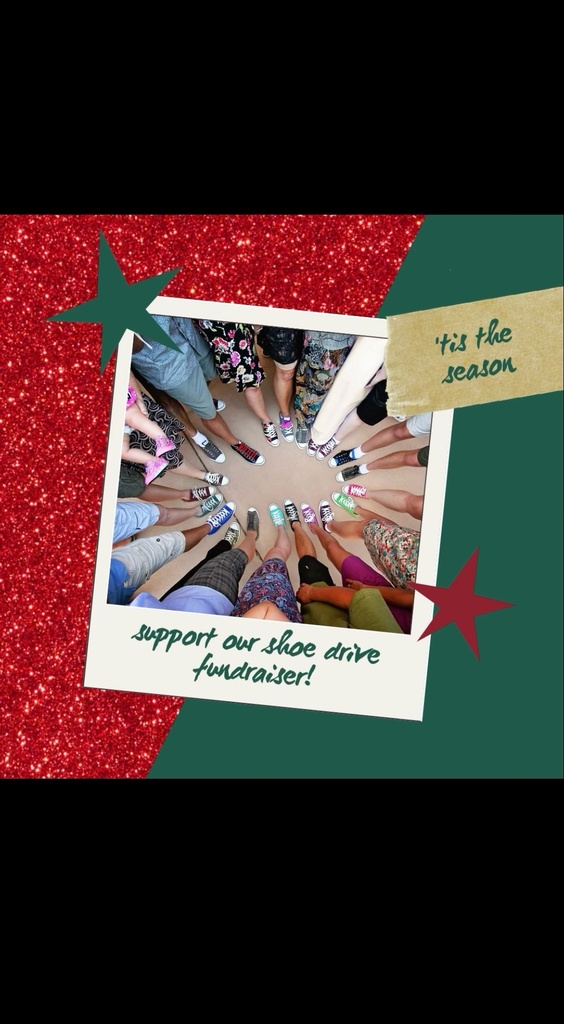 I hope you all had a relaxing Fall Break! Our fall book fair starts Monday 11/28 and runs through Friday 12/2. Come by and see what exciting new titles are out. Concerned about sending money to school with your student(s)? Set up an E-Wallet. Attached below is the link to our book fair homepage.
https://www.scholastic.com/bf/soulsbyvilleelementaryschool1