PTO's Father/Daughter Dance was a success! Thank you to all who participated. We hope you had a magical night!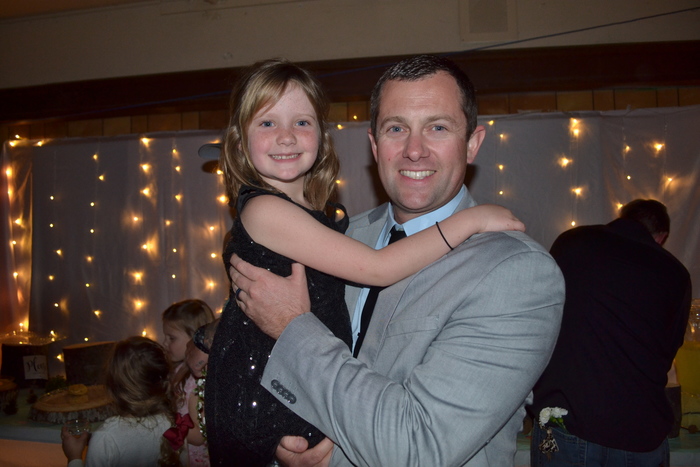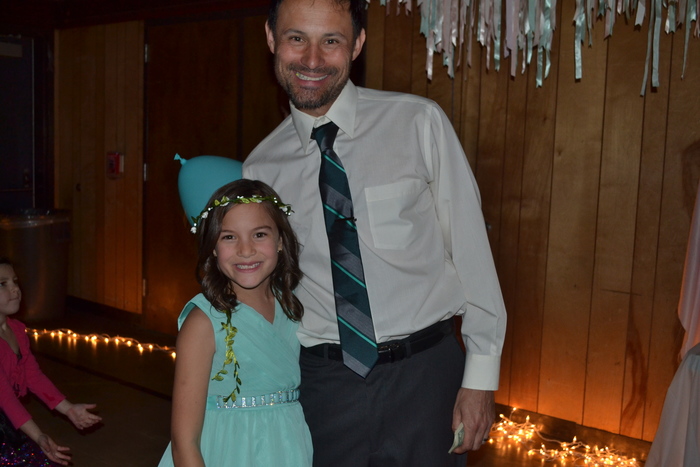 Thank you Sheriff Mele, CHP Officer Pulido and Lt. Ferriera for stopping by and spending quality time with our students. Please come back soon!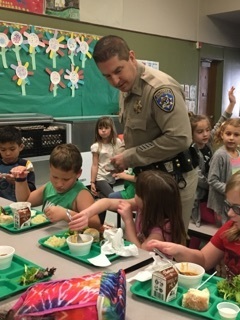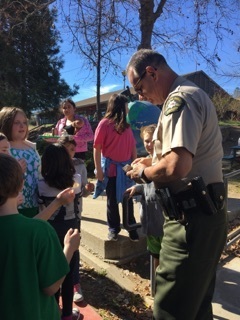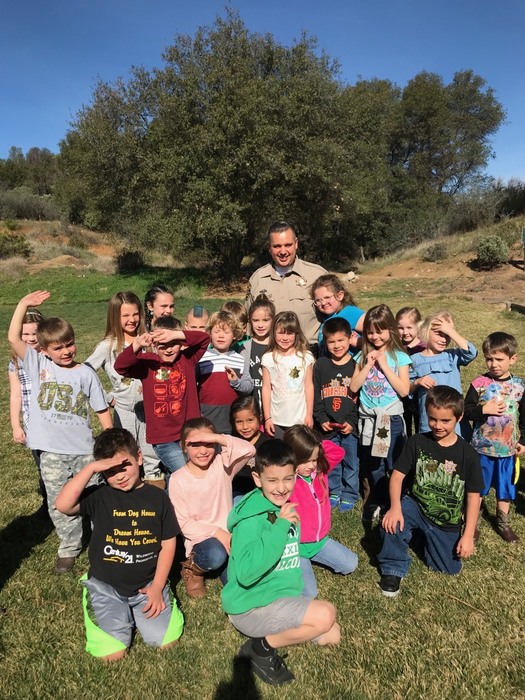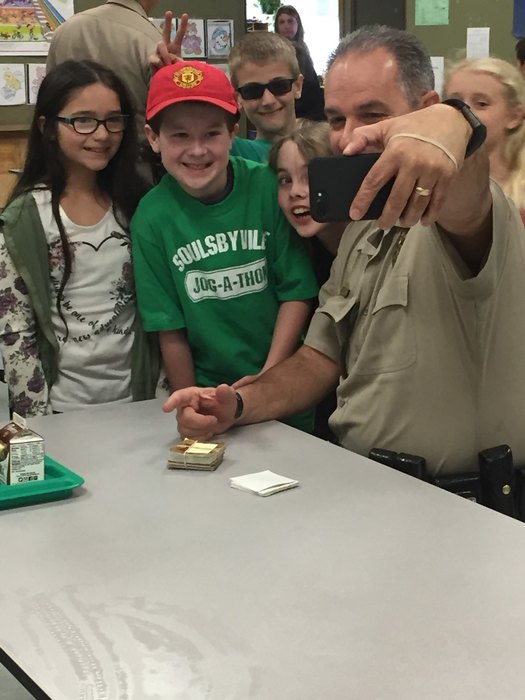 Congratulations Arianna Butler for earning the 2018 Every Student Succeeding Award!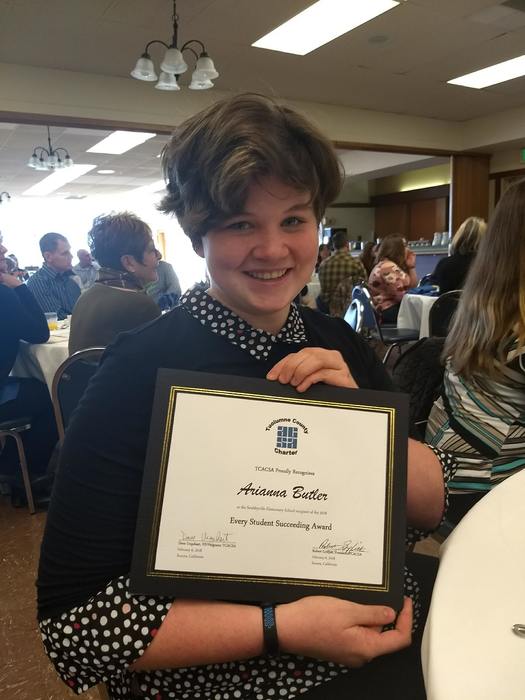 Guest speaker Seth Connolly, from Tuolumne County Resource Conservation District presented a STEM/Watershed education program today on campus.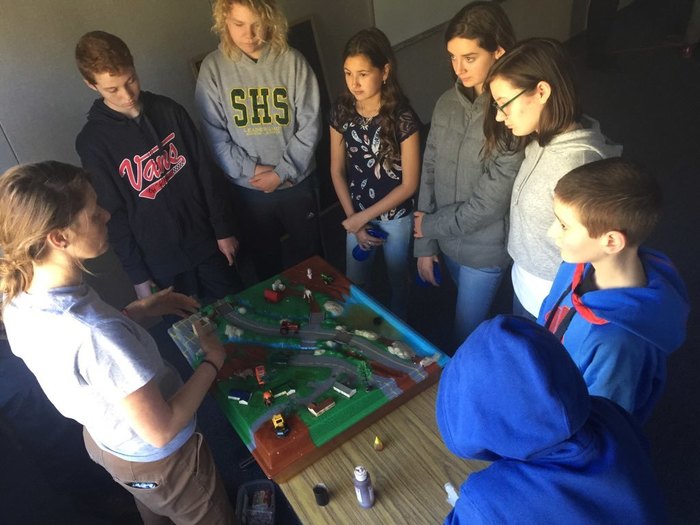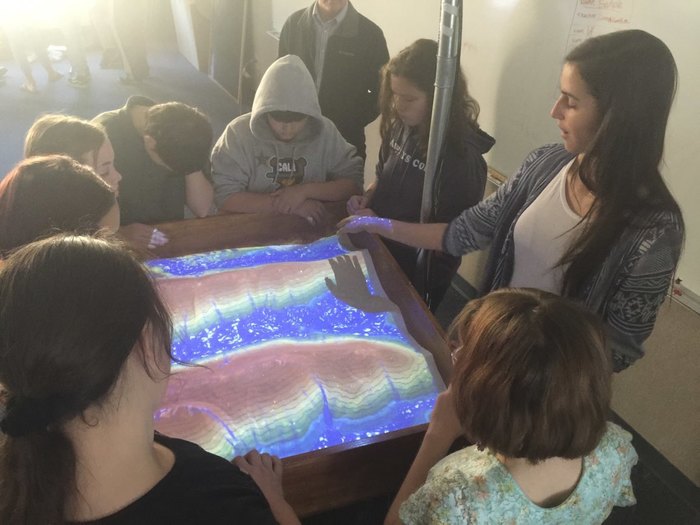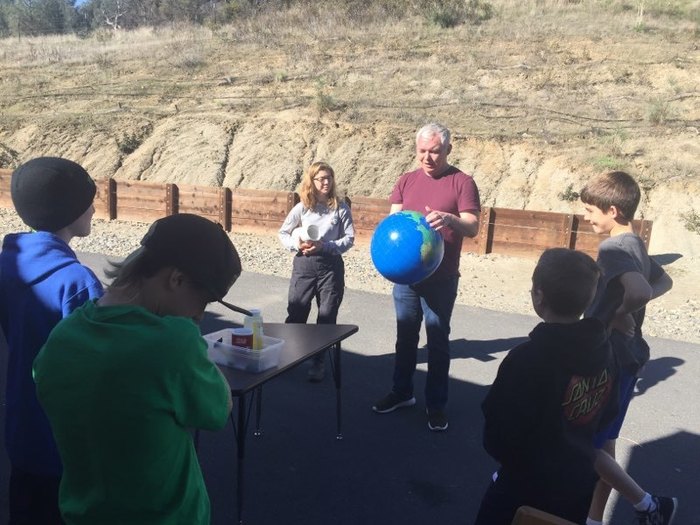 THE 100th DAY OF SCHOOL WAS LOTS OF FUN – The 100th and 200th student in the lunch line received a giant cookie that contained 100 chocolate chips. Congratulations!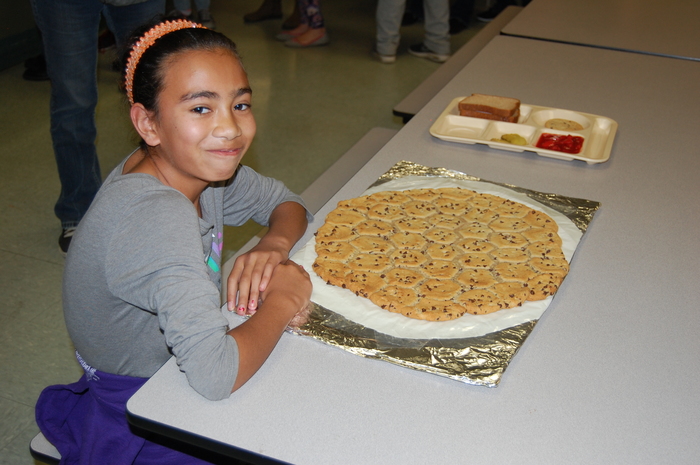 Our Kindergarten students performed this morning at our Character Counts assembly and presented a lesson on the trait RESPECT! Thank you Kindergarten! Go Falcons!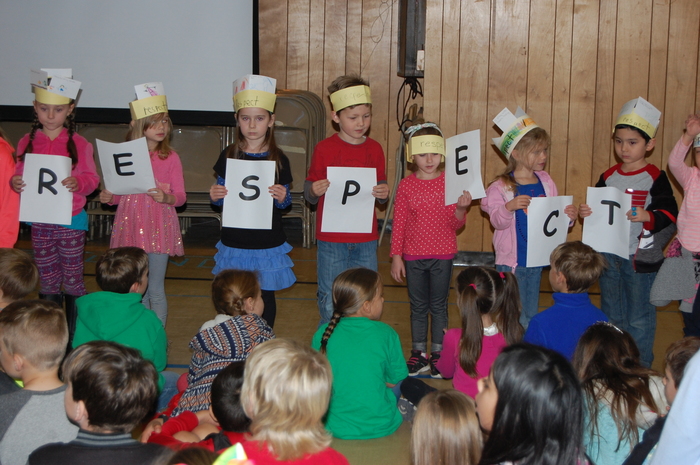 Thank you for supporting our Music Program fundraiser!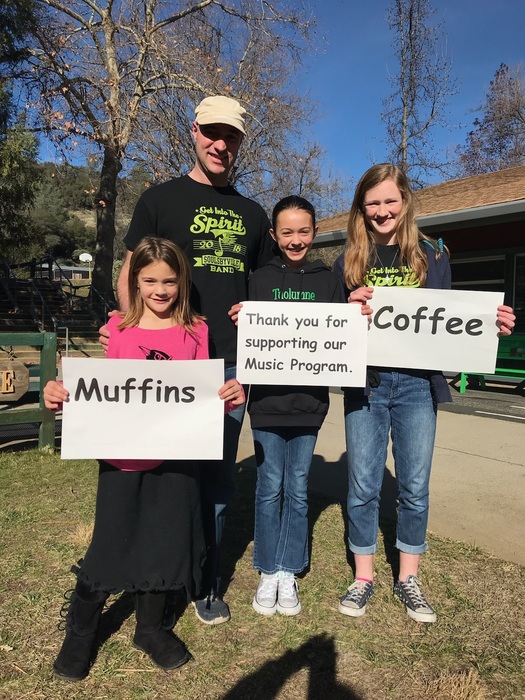 MUFFINS FOR MUSIC FUNDRAISER: Stop by the lower parking lot on Friday, Feb 2nd from 7:40-8:05 and purchase muffins and/or coffee. All proceeds will benefit our band program.



PTO Skate Night was a success! Thank you to all who participated. A total of $1600.00 was raised. GO FALCONS!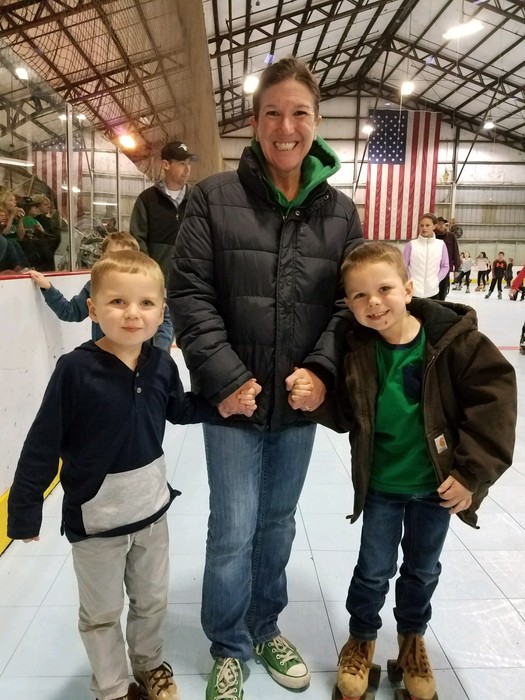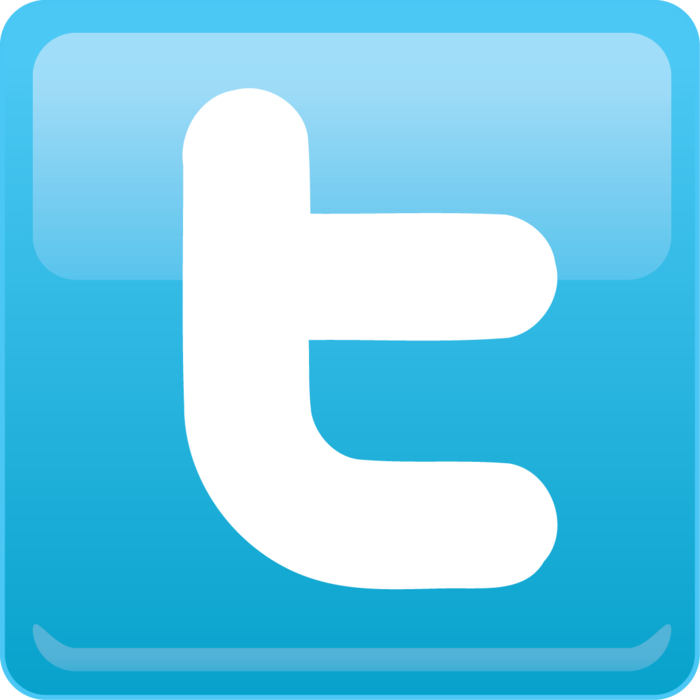 BOXTOPS FOR EDUCATION – A wide variety of General Mills products have a Box Top for Education coupon as part of their packaging. Just cut out the coupon and send it to the school office. PTO is able to redeem each coupon for 10¢. Encourage your family and friends to save them for our school as well.